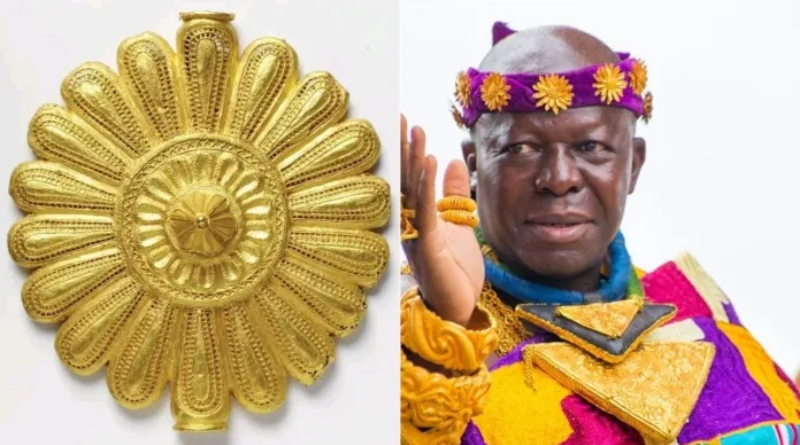 The British Museums are planning to return Asante gold regalia looted during the days of imperialism.
They are returning the jewelry they stole from two mighty kingdoms who fiercely fought their rule; the Benin and Asante Kingdoms.
Following director Tristram Hunt's recent trip to Ghana, the Victoria and Albert Museum (V&A) plans to repatriate Asante gold regalia. These relics were taken during a retaliatory British raid in 1874.
Although the return of Benin bronzes to Nigeria from museums in Europe and America is the subject of current attention on a global scale, objects from the Asante kingdom may be just as important.
The Ornaments
105 artifacts, including the largest known historical piece of gold work produced outside of Egypt, King Kofi Karikari's Gold Head.
A significant ceremonial bowl that was displayed outside the royal tomb.
Ram's head in gold.
A beautiful gold pectoral soul disc in the shape of a flower, worn by priests engaged in the ritual purifying of the king's soul, is one of the 13 pieces of Asante Court regalia.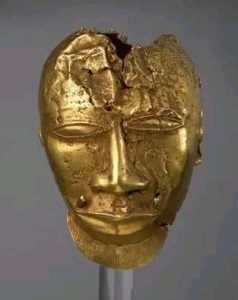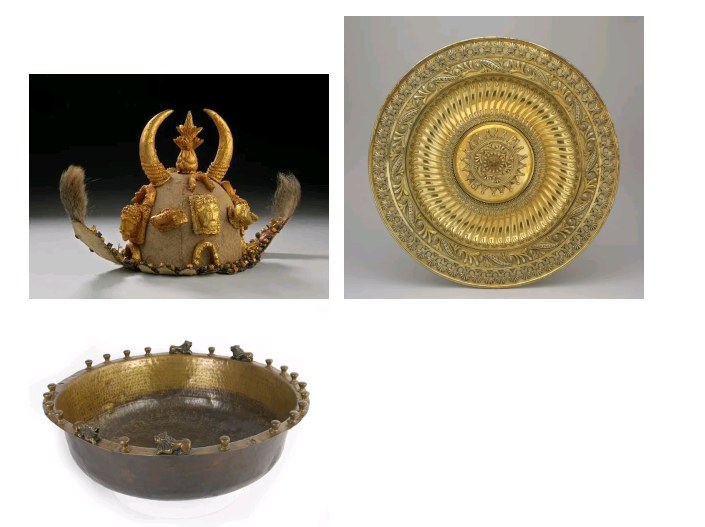 Brits Invade Asante
After the British colony of the Gold Coast was expanded in 1872, tensions with the neighboring Asante kingdom grew. British troops arrived at Kumasi, the capital of Asante, in January 1874.
The palace of Kofi Karikari, the king (Asantehene), was looted and destroyed by Queen Victoria's army. Then, in an apparent attempt to recoup the costs of the punitive attack, they sought 50,000 ounces of gold.
The Asante king's governmental emblems were taken from him when the gold regalia were taken. Over the course of many years, tensions persisted, and additional valuables were taken during subsequent military operations in 1896 and 1900.
National Museum or Manhyia Palace Museum?
People reacting to the news, the subject of whether to keep these gold regalia at the Ghana National Museum or the Manhyia Palace Museum when they are returned is being discussed.
Many people believe the artifacts are Asante artifacts, hence they must be kept at the Manhyia Palace Museum.
The Manhyia Palace Museum is now being extended, and its reopening will probably take place when the stolen regalia from the Aban Palace that Asantehene Kofi Karikari's rule in 1874, 1876, and 1896 are returned.
SOURCE: www.ghnewslive.com