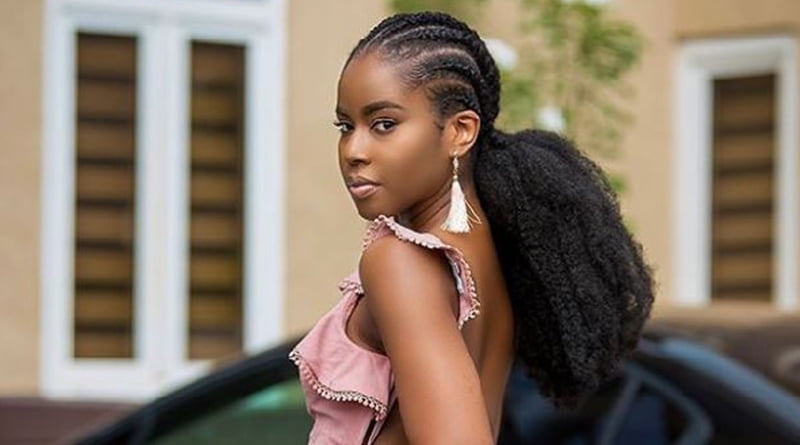 MzVee

has taken over social media with her latest post and Netizens can't stop commenting.
MzVee has served her fans with new stunning video, the afropop, dancehall and R&B artiste. Vera Hamenoo-Kpeda, popularly known as MzVee made the post on her official Instagram page.
Read also: Red Cross Outfit Of Victoria Zugah Is Trending On Social Media. (Photos)
MzVee who has been killing it when it comes to music has not just stopped posting jaw dropping photos of herself in different attires, locations and so on. Just recently, she posted one where she was at the "Ghana Green Project" site with the Vodafone Ghana Foundation and Sometimes when I look at her beautiful pictures, I feel like getting married to her but who knows, it may not be what you think but let's not go there please.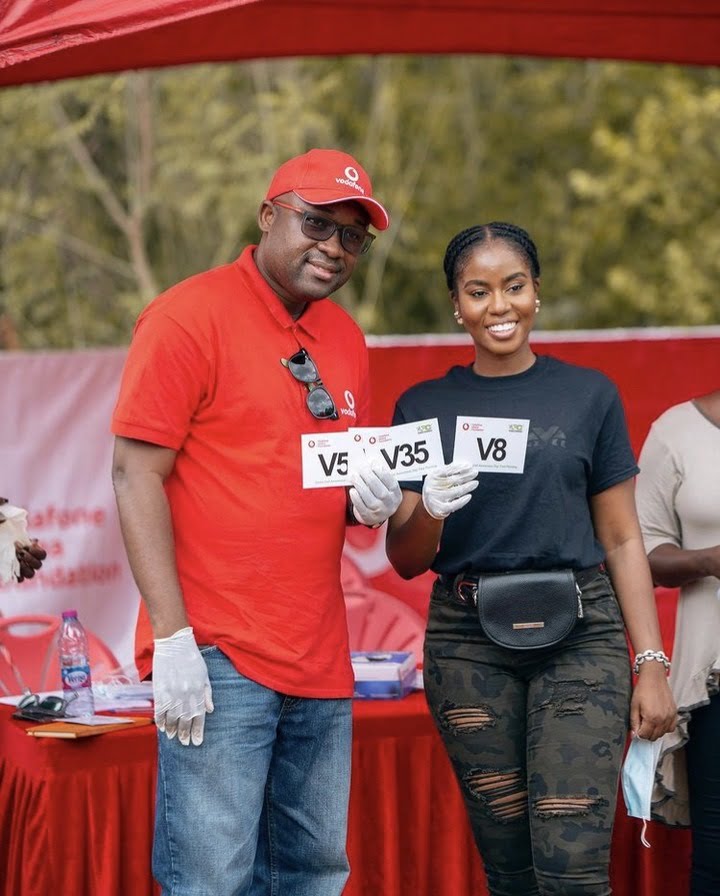 I was scrolling through the internet as I always do when I came across a recent post of the public figure who has 3 million followers on instagram, she just dressed simple drinking and wishing her fans a nice weekend. 
However, that was not what got me nonplussed, I mean we see beauty everyday but what I spotted watching this video was not something other celebrities might want to see.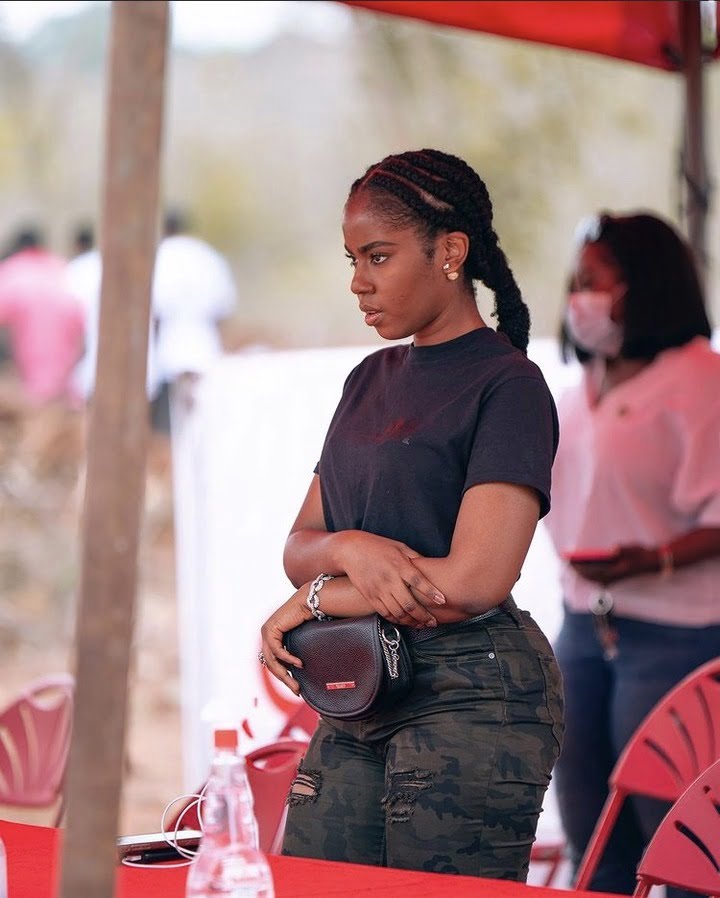 While I was glancing at the beauty MzVee I noticed that she was drinking what seems to look like prosecco wine which cost only like 50-100 cedis and it got me thinking, how can a big celebrity like that buy a cheap drink like that to celebrate her weekend? It's just an opinion tho you can drop yours as well.
Video below: