Popular Member of Parliament for Tamale North Constituency, Alhassan Suhuyini has made it clear that Nana Akufo-Addo is bent on getting the Electronic transfer Levy (E-Levy) passed today, Tuesday, March 29, 2022, as his birthday present.
President Nana Akufo-Addo turns 78 years today. Parliament is currently debating a motion moved by the Minister of Finance, Ken Ofori-Atta, on the controversial electronic transfer levy despite initial objections raised by the Minority.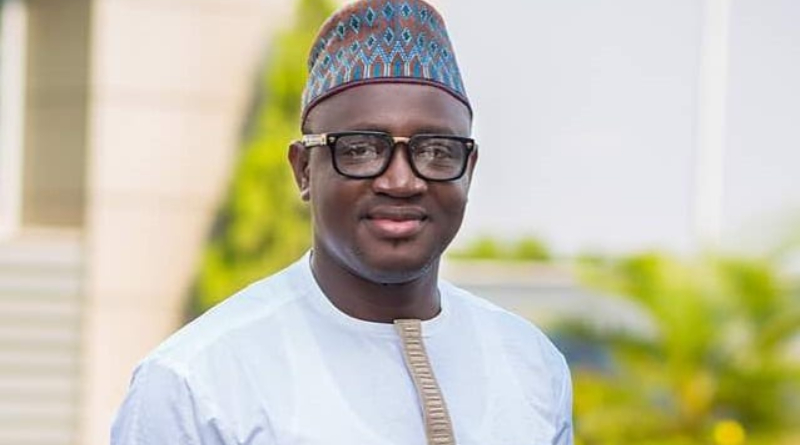 Earlier, the Minority in Parliament objected to the motion because it was not captured in the business of the week.
READ ALSO: Ghana: Minority members walk out of Parliament during consideration of E-levy Bill
Despite the objection, the Finance Minister, Ken Ofori-Atta, was allowed to move the motion in Parliament.
Although the bill was not captured in the business statement of the house for this week, it was enlisted for the second reading and consideration on Tuesday.
This comes at a time the house is filled to capacity by both members of the Minority and Majority.
The Tamale North MP in a Facebook post said he is reliably informed that the President, whose 78th birthday is today, has requested for the passage of the Levy as a birthday present.
"Well, I said it last night. Our president doesn't seem to be interested in a Black Stars' victory as a birthday gift. I'm informed he requested the passage of E levy as a birthday gift. Almost all of his MPs are here in the House."
"Well the Minority MPs are here too. So the Black Stars are on their own in faraway Nigeria. The President is leading us to focus on E Levy. So we move," he added.
The E-levy was introduced by the government in the 2022 Budget on basic transactions related to digital payments and electronic platform transactions.
The rate will apply to electronic transactions that are more than GHS 100 on a daily basis. This is different from the 1% telcos charge on transactions.
The levy has sparked controversy because of its impact on mobile money transactions and poor Ghanaians that use it.
The Minority in Parliament has been resisting the levy ahead of the debate on the Bill in Parliament today.
Meanwhile, the Finance Minister, Ken Ofori-Atta, has announced that the government has decided to reduce the rate of the controversial Electronic Transfer Levy by 0.25 percent.
SOURCE: www.ghnewslive.com