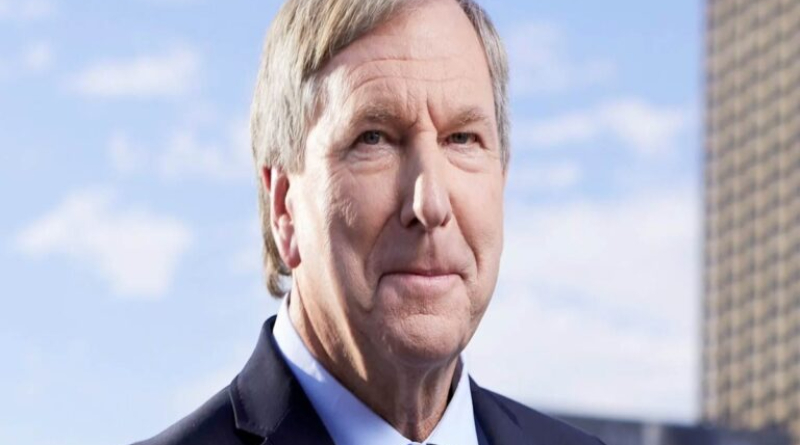 Srettha Thavisin Net Worth: How Much is Srettha Thavisin Worth? – Srettha Thavisin is a prominent figure in Thai politics and the real estate industry.
Born on February 15, 1963, and affectionately known as Nid, he previously served as the CEO and president of Sansiri, a major real estate development company in Thailand. As of August 22, 2023, he holds the title of Prime Minister-designate of Thailand, following the parliamentary joint session's decision to elect a new Prime Minister to succeed General Prayut Chan-ocha.
Srettha's educational journey took him to the United States, where he co-founded Sansiri in 1988, transforming it into one of Thailand's largest real estate developers and establishing himself as a property magnate. He has earned the trust and confidence of former Thai Prime Ministers Thaksin Shinawatra and Yingluck Shinawatra and was selected as one of the three prime ministerial candidates of the Pheu Thai Party in the 2023 Thai general election, alongside Thaksin's youngest daughter, Paetongtarn Shinawatra, and former Attorney General Chaikasem Nitisiri.
Srettha Thavisin holds a bachelor's degree in economics from the University of Massachusetts and obtained his Master of Business Administration (MBA) with a focus on Finance from Claremont Graduate University in the United States.
Recent developments have seen Chuvit Kamolvisit lodging a complaint, prompting an investigation into Srettha's involvement in a 2019 land purchase in Bangkok, accusing him and his former company, Sansiri, of complicity in tax evasion. In response, Srettha initiated a defamation lawsuit of ฿500 million against Chuvit for comments made during a press conference regarding the Sarasin case in early August.
Srettha's political journey includes opposition to the People's Democratic Reform Committee during the 2013-2014 Thai political crisis and reporting to the National Council for Peace and Order at the Royal Thai Army auditorium following the 2014 coup. He officially announced his intention to join the Pheu Thai party in November 2022. Despite trailing in polls as the preferred prime minister behind Paetongtarn, he campaigned vigorously and maintained a stance against forming a coalition with Palang Pracharath and United Thai Nation due to their involvement in the 2014 coup.
After the May 2023 election, Pheu Thai formed a coalition with several parties, excluding the Move Forward Party. However, Pita Limjaroenrat's nominations for prime minister were blocked, prompting a new coalition formation that expanded to include the Bhumjaithai Party. Despite earlier promises, Pheu Thai later included the Palang Pracharath Party and United Thai Nation Party in the coalition. Srettha's nomination as Prime Minister was widely expected and garnered support from Thaksin. On August 22, 2023, he secured 482 votes out of 728 from both the House of Representatives and the Senate, making him the 30th Prime Minister of Thailand. He is set to be sworn in by King Maha Vajiralongkorn, succeeding Prayut Chan-o-cha.
Srettha's political positions align with support for former Prime Minister Thaksin, criticism of Prayut Chan-o-cha's handling of the COVID-19 pandemic, and advocacy for the pro-democracy 2021-2022 protests. He opposes compulsory conscription and any amendments to lese-majeste laws. Srettha also champions environmental sustainability, LGBTQ rights, and a digital wallet initiative, pledging to stimulate the economy and combat poverty with the Pheu Thai Party.
As he assumes the role of Prime Minister, Srettha will focus on forming a cabinet and presenting his policies to the parliament, outlining his vision for the next four years.
Srettha Thavisin Net Worth: How Much is Srettha Thavisin Worth?
Our checks revealed that his estimated net worth is in excess of $20 million. However, specific details about his net worth are not known.