Former Kumawood Actress,

Yaa Jackson

has opened up about depression saying sometimes suicide seems to be the only option as she calls on individuals to be checking on their strong friends.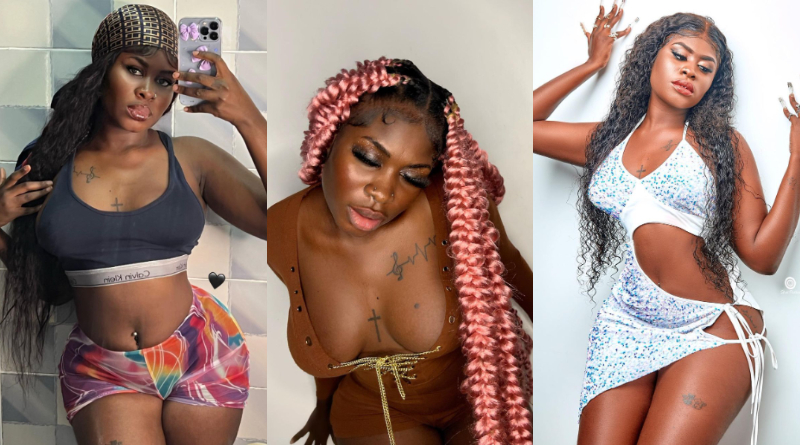 Depression is one thing we turn a blind eye to in Africa and that affects us so badly because people we could help end up dying because we ignore all the signs of depression to exhibit and Yaa Jackson has drawn our attention to it.
Yaa Jackson in her writeup said someone that posted an hour ago faking happiness on social media might die a few minutes because depression is real and people are dying of it every day but we don't notice because we ignore all the signs.
According to her, not everyone that looks happy is truly happy as a lot of people just know how to hide their pains till they can't handle it anymore and decide to take their own life as sometimes, suicide is the only option left for some people.
She then advised that we always check on our strong friends because people we presume to be strong might be going through depression without showing it and that is something we need to work on as Africans.
post below;
SOURCE: www.ghnewslive.com