After pulling an expensive stunt on Ghanaians, Ghanaian musician, Shatta Wale tried to escape from the police.
This latest development from his arrest comes after reports that Shatta Wale reported himself to the Police.
However, it seems that was not the case and per what we obtained from Starr News, his home was surrounded by heavily armed Policemen from Monday evening leaving him and this forced him to report himself to the police.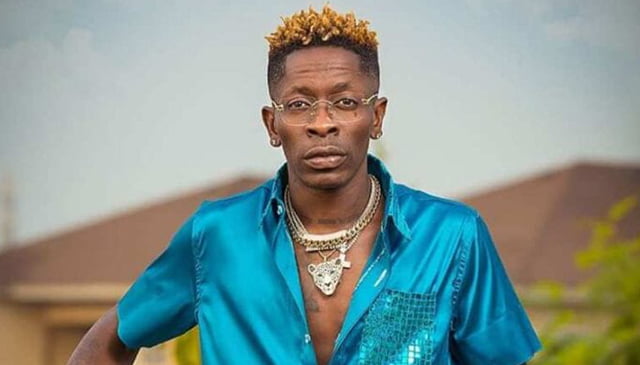 Later in the day, he was accompanied to the Central Police station by these armed policemen, and Shatta Wale was thinking after reporting himself, he was just going to write his statement and get back home to do his thing.
When they arrived, he allegedly tried to escape in the car which he was in and a source who was at the scene who spoke with Starr News said;
"He came with a small car. The officers who surrounded his home were nice to him so he felt he was just going to write his statement and return home but when he got there and noticed that the officers at the station meant business, he didn't want to come out of the car so he hid in the back seat and asked the driver to speed off but he was stopped."