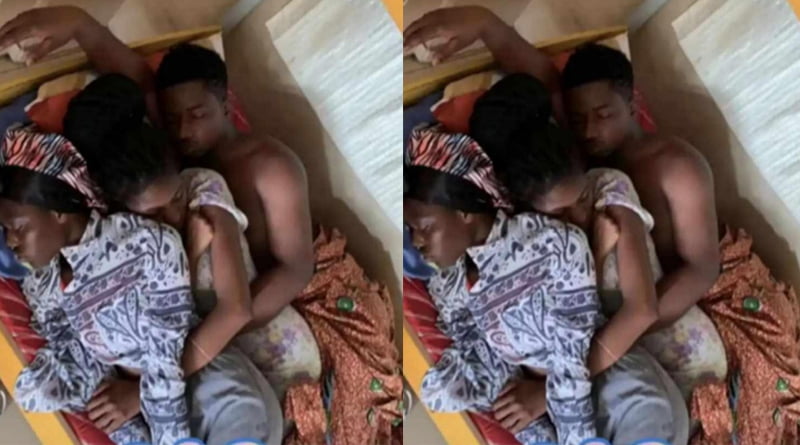 A side chick shares how she was able to sleep on the same bed with his

boyfriend

and his main chick
Side chicks in a relationship are gradually becoming a normal thing in some parts of Africa. I don't know if I can use the word strange or weird for today's story but whatever be the case we have to tell you this story.
Surprisingly it is the dream of some men to have two ladies at their disposal who are loyal and faithful to only him.
Read also: Some reasons why you should not consider dating or marrying a nurse.
The story I am about to tell you is from a lady who identified herself as the side chick to the man, and she revealed that there's a mutual understanding between herself and that of her boyfriend's main chick. She claims that the three of them sleep in the same room and on the same bed.
The lady however complained that the guy doesn't give her much attention as she gives the main chick. She explained that whenever they are playing "the game" the man spends about 10 minutes with her whereas he can go as far as 20 minutes to 30 minutes with the main chick and as a result, she thinks the main chick has bewitched the man.
ATTENTIONS! – My Client Duped Me After Using Me – Hook-Up Girl Cries On Social Media
She put her relationship woes on social media to ask for opinions on what to do next. In as much as the guy seems to be enjoying his youthful years, it appears that there's a storm coming.