Jaggernaut rapper and lyrical genius, Sarkodie, is once again embarking on a massive continental show blast, as he enjoins the likes of other huge African artists, to deliver an expectedly marvelous event on the landmass and past to perform at the OVO Arena Wembley on Friday, 21st October 2022 in a show named, 'Celebrating Africa.'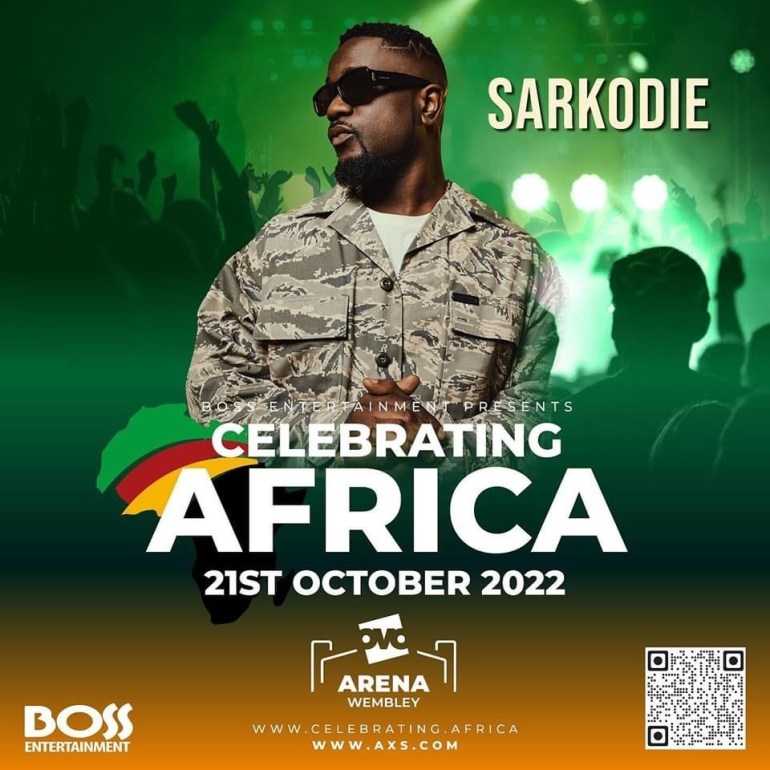 The respected tongue twister from Ghana who authoritatively maintains the title as Africa's most embellished rapper will have the due accord of taking the stage with fellow industry artists such as Vegedream (Ivory Coast), Winnie Nwagi (Uganda), Bongo Flava (Tanzania), Diamond Platnumz (Tanzania) and Lojay (Nigeria).
The show is pointed toward reviving the soul of Africa, igniting the fire of commemorating the Mainland through music and entertainment.
The occasion will turn into a yearly festival underscoring the special culture and way of life of Africa through music and entertainment fully intent on reciprocating help and support to the many abounding, imaginative and energetic youth.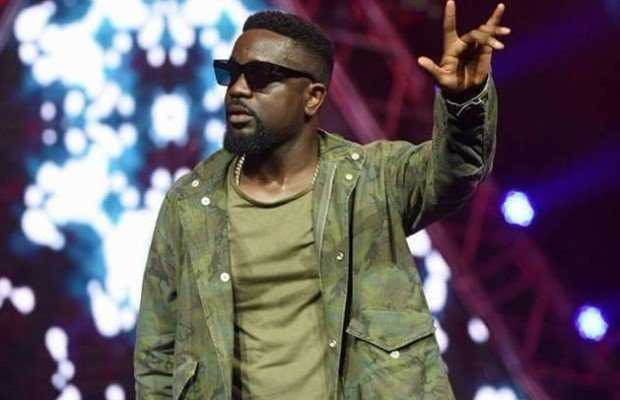 Being at the focal point of African culture, music and entertainment, the event is geared to introduce the hottest artists, freshest trends, and most recent news updates in the world of music artists. The vision behind the show is to create vital encounters that advance the brand 'AFRICA' with music and entertainment at the center.