Long-standing Ghanaian artiste, Samini, has communicated the aggregate disillusionment of Ghanaians, in matters concerning the managerial affairs of the economy, by the Akufo-Addo propelled administration.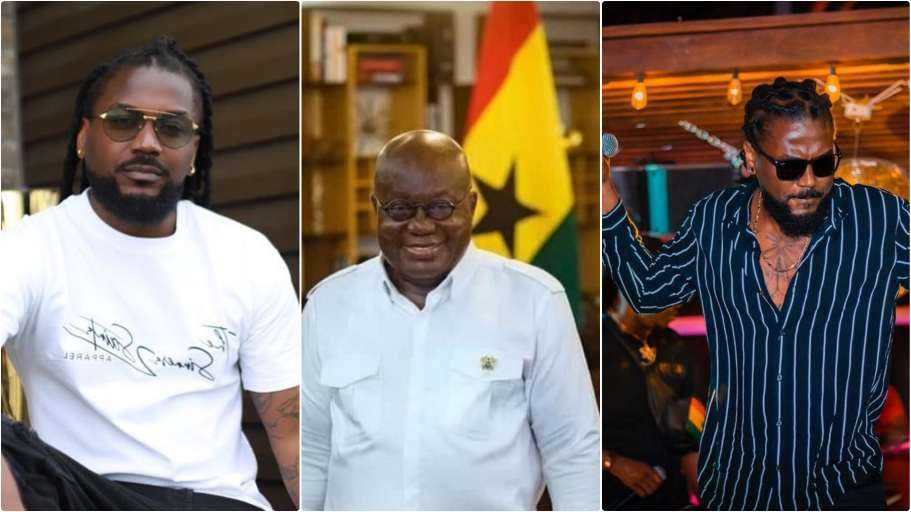 Per the viewpoint of the Raggae/Dancehall artiste, his spirit cries out loud, as he takes a gander at what the president guaranteed Ghanaians, and what he has had the option to accomplish up to this point in his term of office.
Composing a long post via online entertainment media, Samini stated that he had high hopes in Akufo-Addo's philosophy, which was the reason why he crusaded for him, yet with the rate at which the Cedi is drastically been devalued, he can do nothing, except dwell in disappointment, seeing as his efforts effectively contributed to his administrative power.
"Dear @NAkufoAddo.I supported you to bring change and stability."
"I believed in the vision and your concept of change! But with 2 years to go, my soul bleeds. Our investments wash away daily as the dollar openly whips our Cedi. Your people are crying," Samini bitterly expressed.
Samini likewise communicated confidence in his beliefs, as he expressed that things would without a doubt, change very soon. Notwithstanding, he entreated Akufo-Addo to manage the deterioration in his administration to ease the troubles of Ghanaians, with respect to managing their business way of life.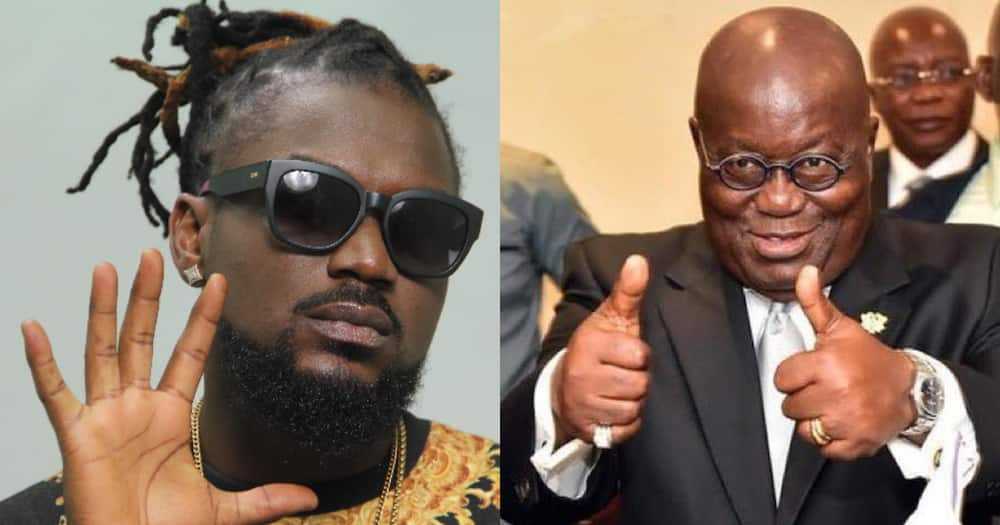 "We cannot pretend all is well. But if God has blessed Ghana with anything, we can stare difficulty right in the face and say, it will #bealright.
Ghana must work again! Where is the Nana Addo who begged us for the mandate?" he asked.
"The indiscipline in high and low places of government must be checked," he stressed.
"We go keep hope alive and continue to soldier on. What's a man without hope? We can only continue to pray for a better tomorrow. To all my high graders out there, I say it again we will #bealright!!!" he declared.