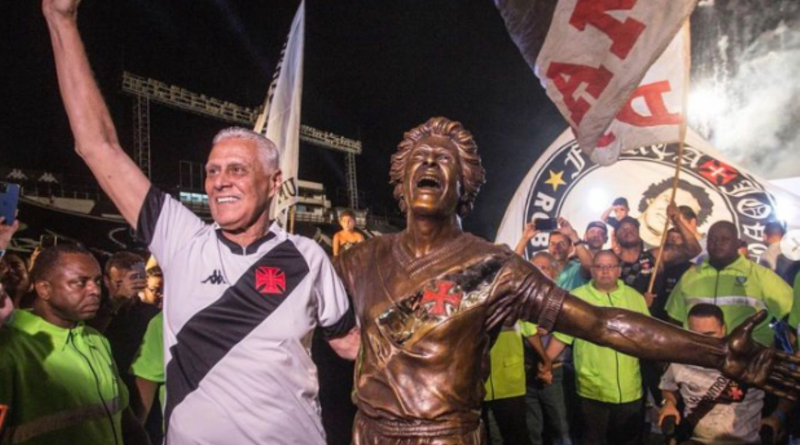 Roberto Dinamite Dies At 68: Brazilian footballer and politician Carlos Roberto de Oliveira, also known as Roberto Dinamite, lived from 13 April 1954 to 8 January 2023. He was born in Rio de Janeiro state's Duque de Caxias.
Roberto has been a center forward for more than twenty years and is the Brazilian Série A's all-time leading scorer as well as the Vasco da Gama player with the most appearances and goals.
Roberto Dinamite competed for his country in both the 1972 Olympic Games and the FIFA World Cups in 1978 and 1982. From 2008 to 2014, he served as Vasco da Gama's president.
Roberto Dinamite Dies At 68
Dinamite passed away on Sunday at the age of 68. The former athlete had treatment for colon cancer in a hospital.
Dinamite needed minimally invasive surgery to release his intestines in December 2021. The former number 10 made the decision to go public with his battle in January of last year and said that he had been given a cancer diagnosis while being treated in the hospital.
Dinamite dedicated his statue in So Januário in April in front of close to 3,000 people. Numerous figures from the football world, like Zico and Jnior, also attended the occasion.
Update will be here soon…..