Abeiku Santana has entreated the proper authorities to begin apprehending individuals and corporations who are as yet charging unreasonable rates for various goods and services.
The call to action comes, after reports and data on how the American Dollar has declined in value against the Ghanaian Cedi, became public knowledge.
Effective on Tuesday, December 13, 2022, the US dollar plummeted in value, thus, exchanging against the cedi at a purchasing pace of 11.4943 and a selling cost of 11.5058. A couple of days prior, the dollar was originally selling at GHC14.000.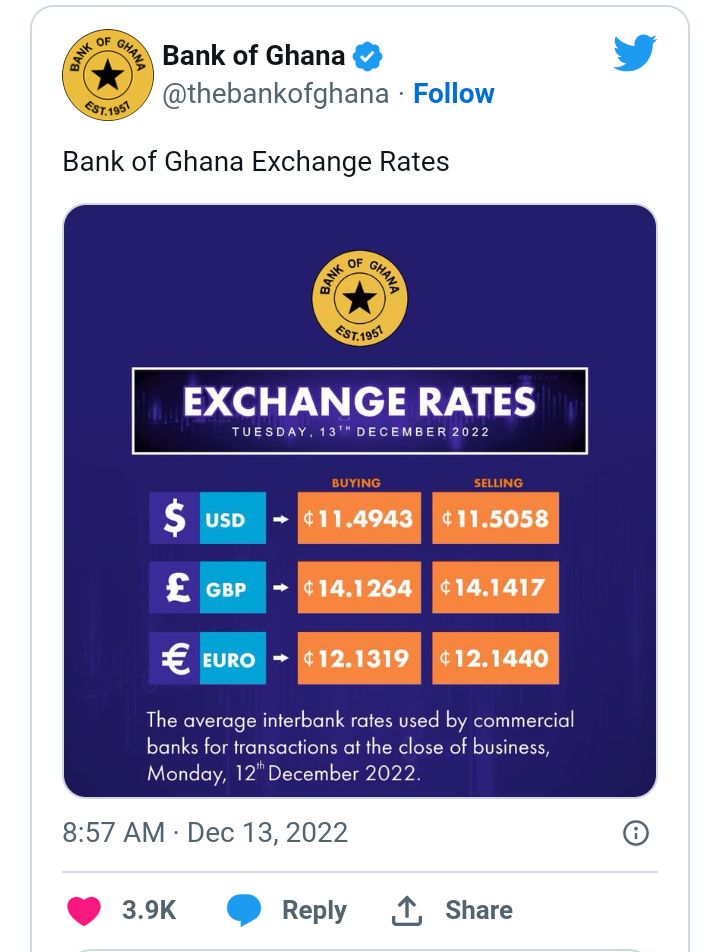 Following the turn of events, Ghanaians have been hoping to see costs of goods and services decreased. Nonetheless, it has been reported that dealers and administrations are being hesitant to reduce the cost of their products and services.
Given the dire nature of the matter, famous Ghanaian broadcaster, Abeiku Santana, has requested that the government take expedient action against such manner of behavior.
"I'm pleading with the Bulk Oil Distributors. The dollar's value has declined so pls reduce the prices of your fuel. Oil marketing companies should also reduce their prices. Just as the dollar is declining everyday, you need to also reduce your prices everyday. Drivers and transport operators who have increased their prices, now the dollar is going down, its time to cut down your prices. The police also need to start arresting those who are still charging outrageous prices," he emphasized.
As per the OK FM presenter, "the worse of all is the fact that at the Ports and Harbours, the exchange rate is still GHC15.000 or sometimes GHC14.00 against the dollar despite the decline in the US currency".