Female Ghanaian actress, Martha Ankomah, is without a doubt one of the very few celebrities in the country or the movie industry, to keep a low profile away from all forms of scandal.
For quite a while now, some notable personalities in the showbiz industry have been associated with crucial cases of scandal or entangled in controversial issues.
In any case, Martha Ankomah, ever since making a debut in the film business has lived a rather calm life, devoid of trouble.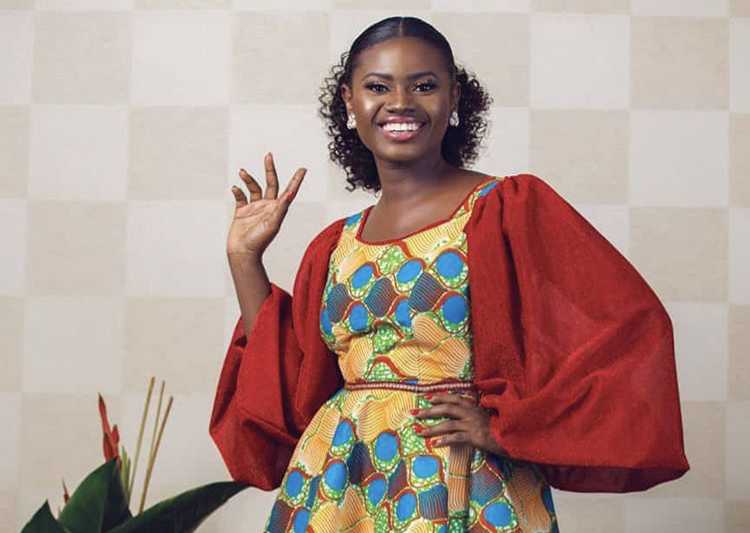 Talking with Emelia Brobbey on her Okukuseku show, Martha Ankomah expressed that many individuals, most particularly female stars deliberately drive to explicit locations just to take photographs to share on social media, for the purpose of exerting pressure on the youth, which according to her, is far from necessary.
She asked celebrities who are known to exhibit such characteristics, the essence of their behavior, and whether they think their fake lives have any significant bearing on the youth, simply because of their fame and huge social media influence.
During in the interview, she urged her fellow celebrities to quit mounting pointless pressure on youthful ladies, by taking bags, shoes, watches and hairpieces, just to take pictures and later upload on social media for attention.
She encouraged them to be exemplary figures by living realistic lives. Martha Ankomah has proven herself to be one of the very few decent celebrities in the country, judging by her conscious minded advice made to her fellow stars who mislead ignorant ladies to follow their footsteps.
As it has become a factual notion, it comes as no surprise that most young ladies pick up on the lifestyle patterns displayed by their role models, whom are in fact, leading them astray, due to their insincere choices.