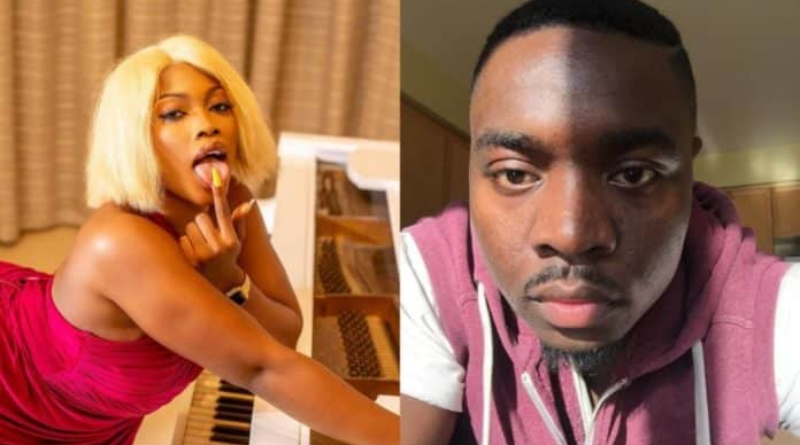 A prominent minister of God in Ghana has been named as a suspect in the murder of the Canadian borga, Kofi Osei.
The case of the Canadian borga who was stabbed to death by his side buddy in Ghana, identified as Safinatu Mohammened Adizatu, has taken a new turn.
READ ALSO: Afia Schwarzenegger Has Dropped A Secret On Kofi Adomah's Attack.
Recall that that 23-year-old student of the University of Ghana, Safinatu was picked up by the police after discovering she stabbed her boyfriend after he returned to the country to break up with her.
According to the police, the suspect was assisted in killing the victim by one Michel Fiifi Ampofo Arku a technical officer. They stabbed the victim multiple times in the chin, jaw, and back and strangled him to death after he paid Safina a visit in her house.
According Upon further investigations, the police have come to the conclusion that the victim struggled with his killers as he had his hands chained.
In a new twist, a name of a popular Ghanaian preacher (name withheld) has popped up in the case. According to reports, the pastor was having an affair with the suspect, Safinatu, and rented the apartment for her.
A journalist and court correspondent Ama Brako disclosed that the name of the pastor has been mentioned in the murder case as he allegedly sent his boys to the apartment of Safinatu and met Frank, the victim there. However, what happened is yet to be revealed in court as the case progresses.
Source: www.ghnewslive.com