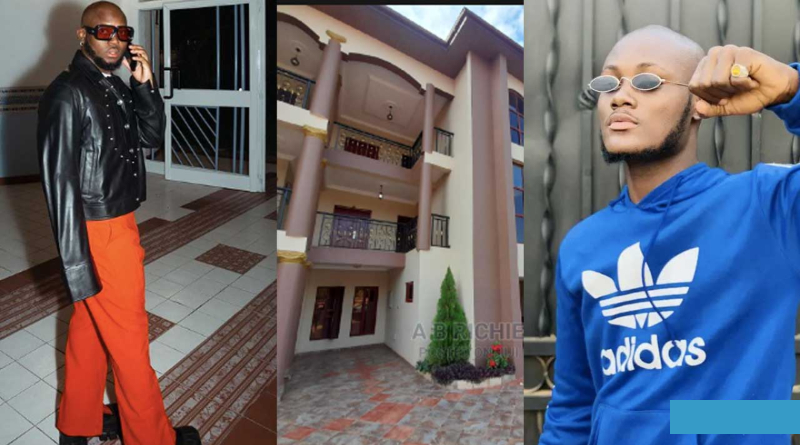 King Promise lookalike, Richard aka Rovers GH, has begged the musician to secure him an apartment in Trassaco.
The topic of lookalikes has been trending on social media for a few weeks, and several users have expressed worry about this new fad.
Allegations have been made that these lookalikes are hired to play at events and get paid for covering the songs of the main performer without acquiring their consent.
However, the King Promise impersonator has refuted the claim, claiming that although looking like the artist, Rovers Gh is really a musician and so performs songs.
Speaking in an interview with Ghpage TV, he disclosed that though he is yet to meet King Promise, he wants the musician to get him a place to stay in Trassaco.
According to him, he doesn't mean he wants a single room in the chosen area but rather an apartment with a huge and comfy bed for him to sleep on so he can have peace of mind and do his look-alike job well.
King Promise Lookalike Begs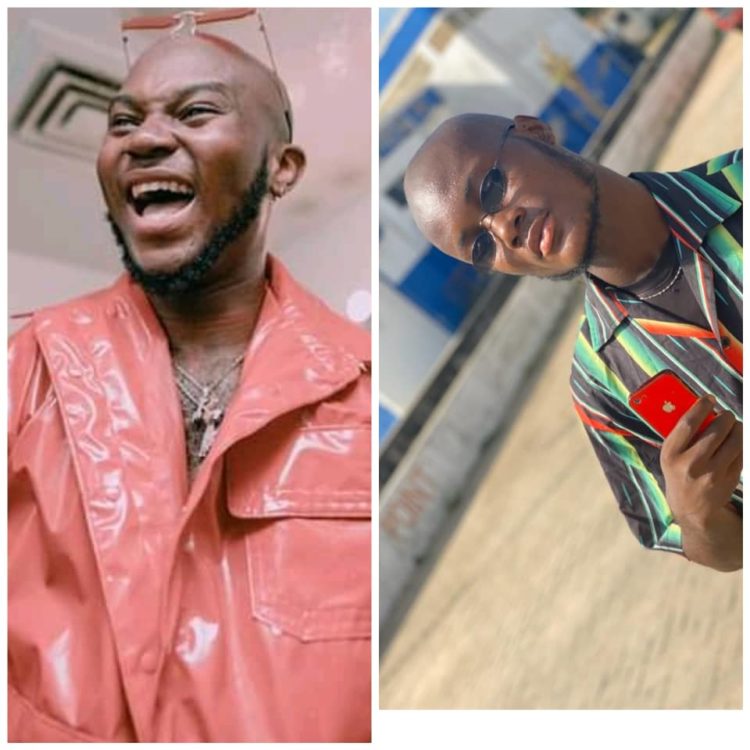 Source: www.Ghnewslive.com