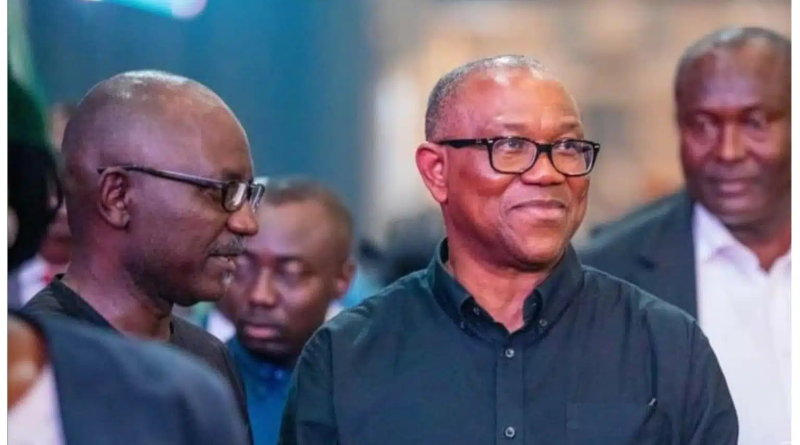 Amarachi Amusi declared her suport for Peter Obi
A top Nigerian comedy skit maker, Amarachi Amusi, who is popularly known as Ashmusy has made it clear that she rejected a twenty million naira advert from a popular politician because of Peter Obi.
Ashmusy is one of the celebrities who have disclosed their support for the presidential candidate of the Labour Party, (LP) Peter Obi. Amarachi rejected the twenty million Naira advert from a popular politician because she wanted Peter Obi to win the election.
READ ALSO: Russia Threatens The United States Of America and Lays Down 'Red Line'
She further urged the LP candidate to ensure he fulfills all his promises when he eventually becomes the president of the federation.
She wrote on her Instagram stories: "Confession.. I got offers of 10m to 20m for a one political post.(for the other candidates that we don't want)it was tempting i won't lie.
"But realizing I'm gonna be selling my soul to the devil.. realizing my children, grandchildren family and loved ones will be in the country suffering.
"Because i made the stupid decision to post/vote for the wrong person…i said a big NO.
"Hopefully Peter Obi wins on Saturday, and not just wins, but win and does his job 100 percent. God is taking full control this time abeg!!
"Because in this country, even the rich is suffering, how can i work so much to make money in naira, just for the naira to be dropping like pure water everyday, if you change it to pounds or dollars, you will just cry, please we are all tired, forget."
SOURCE: Ghnewslive.com