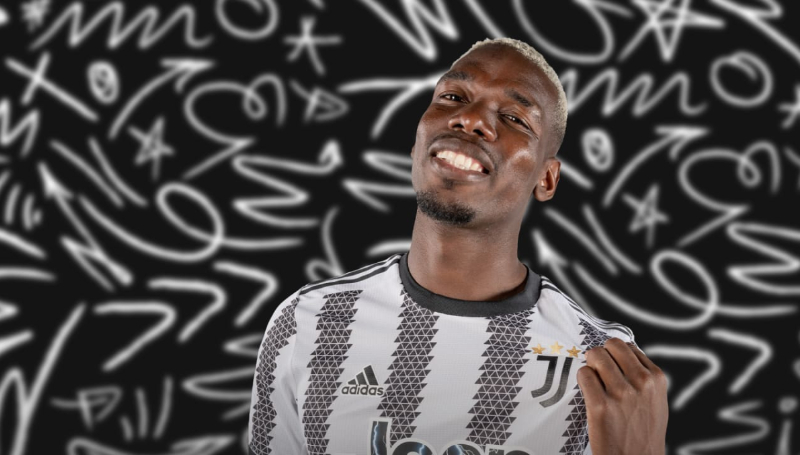 Paul Pogba agrees to four-year Juventus deal
Juventus have reached an agreement to sign Paul Pogba on a free transfer on a four-year contract.
Pogba is expected in Turin on Saturday for a medical and to formally sign the contract.
The France international has been free to negotiate with clubs over his next move since January.
Pogba left Manchester United at the end of his contract last month.
The move to Juventus would mark a return to a club where Pogba spent four years with before rejoining United in 2016.
As he closes on his 30s, Pogba is aware this could be the last big move of his career and wants to take his time to ensure he makes the right decision.
Manchester City also made a stunning bid to sign Pogba from bitter rivals United, with Pep Guardiola meeting the midfielder and the club drafting a lucrative contract to demonstrate their desire to sign him.
Read also: Fabio Carvalho opens up on his dream move to Liverpool
Follow AyeyiBruce on facebook for more updates