Ghanaian artist, Okese 1, has angrily threatened to sue the organizers of the just ended Global Citizen Festival show, for using his songs at the event without reaching out to him for his approval.
Ghanaian performer Okese 1, has taken steps to document a legal claim, against the coordinators of the recently concluded Global Citizen Festival show, in addition to Ghanaian DJ, also Hypeman, for playing out his tune in front of the audience, without them first seeking his consent.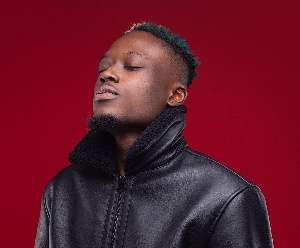 The Global Citizen Festival, occurred at the Black Star Square Accra, Ghana, and also in Central Park in New York City, where the event planners, effortlessly prepared the venue with classic stage enabling effects in the United States, on September 24, 2022.
Displeased Ghanaian artist, Okese 1, who was responding to the issue via virtual media portal, referenced how he has been abandoned by various music entertainment figures in the industry players for quite some time now.
To that effort, he has unveiled that he won't permit anybody to utilize his licensed creative work of without his approval.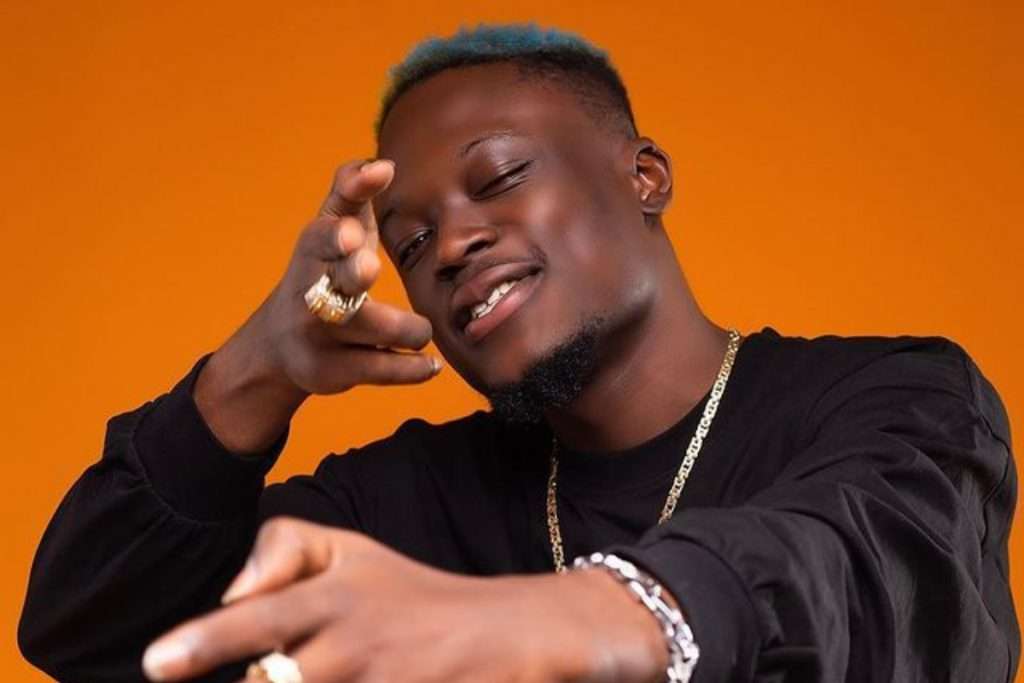 The embittered artist, further expressed that he was not approached by any team of members from the planners of the Global Citizen Festival, to structure any sort of agreement with respect to utilizing his tunes or sounds during the duration of the event.
Reacting to the unfair act inflicted on him, the artist wrote, "So who was that actually performing Na today at the Global Citizen Show … Y'all blackball me tryna hide me n still use my songs to promote yo Shows!!!! We had no contract No settlements made!!! I'm suing y'all"
SOURCE: Ghnewslive.com