The Trade and Industry Minister, Alan Kyerematen has officially taken the cost of the nomination forms for all the aspiring polling station executives of the New Patriotic Party (NPP) nationwide.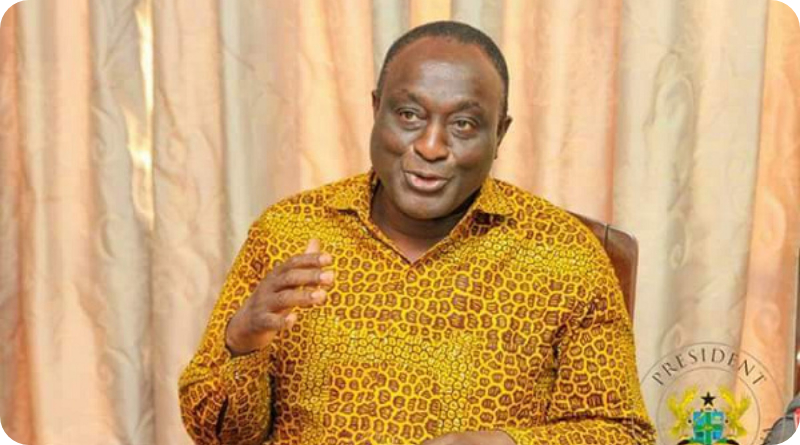 Alan Kyerematen is one of the top officials of the New Patriotic Part, he is being supported by many party officials to lead the party in the upcoming presidential election in 2024. He is the Minister for Trade and Industry and is also known to be a caring minister.
Alan Kyeremanten or Alan cash as many called him incurs the cost of the entire nomination forms in all 275 constituencies to facilitate the ongoing polling station-level election process within the elephant family.
By doing so, he has lessened or taken most of the burdens on the grassroots leaders, He sent out monies to the various constituencies to simply cover the cost which otherwise would have been borne by the grassroots members of the party.
He didn't only pay for the forms he also paid for the passport pictures of the aspiring polling station executives.
This gesture forms part of longstanding efforts by Mr. Kyerematen to support polling station executives as he is noted to place much emphasis on the well-being of the grassroots of the New Patriotic Party.
SOURCE: www.ghnewslive.com