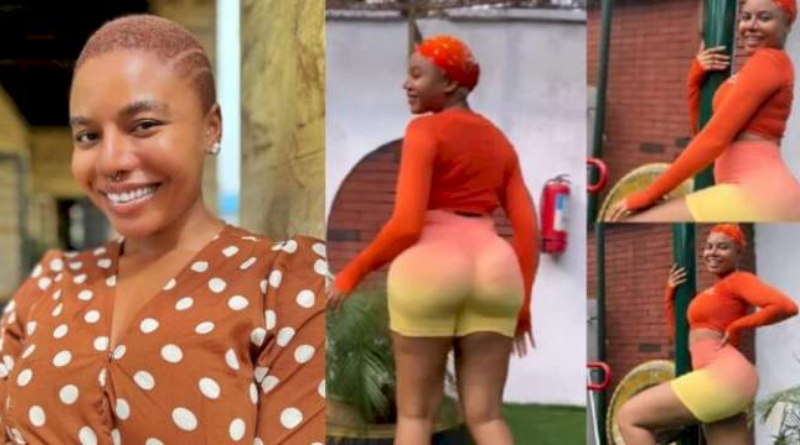 Nancy Isimi, a well-known TV host and actress from Nigeria, is trending on social media as a result of a recent brief video she released.
Nancy Isime appeared to show off her "new" bottom in the video, which caused a lot of buzz on social media and had people talking.
While some people questioned how she got a bigger derriere, others credited her for working out hard, and still others came to the conclusion that she had undergone surgery.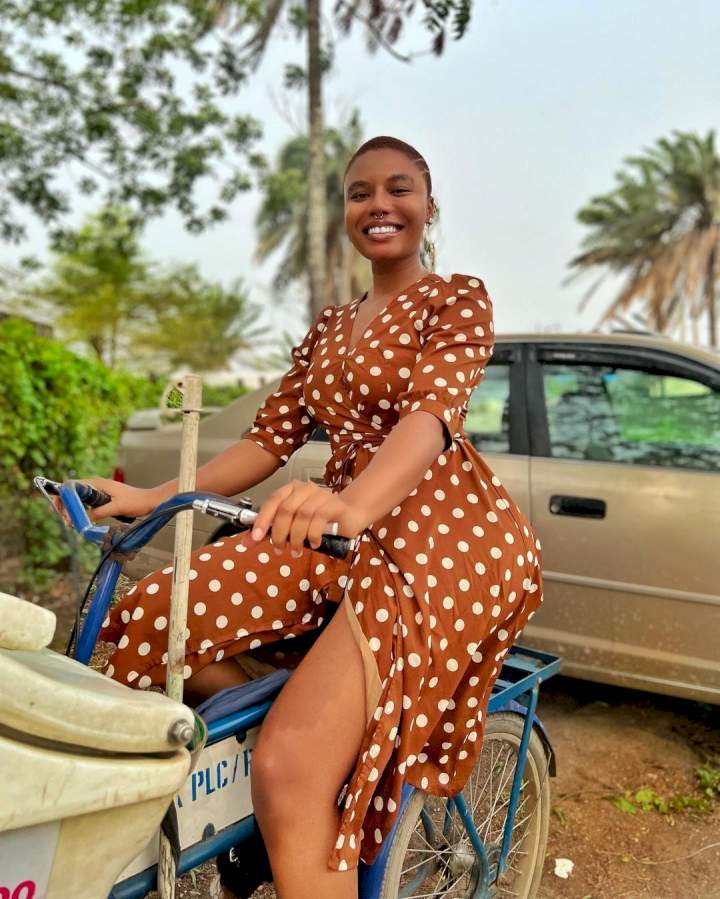 The remarks below were taken from Twitter NG;
What's up with Nigerian women's fixation with having large buttocks, asked RemyBest? It's, to put it mildly, alarming.
Fake bumbum is scarcely beautiful, according to Stanlee Jonas. Dear flat ladies, don't be afraid to show off your natural ruler bumbum.
Oluchi wrote – This is why I like blessing CEO,very transparent human being,she was the only one that agreed she liposuction,but Nancy own is not lipo her own na silicon,she did nyash since and she was covering up with gym
Moshood wrote – Lol, so she actually went under the knife lmao.. all the gym videos na scam?
SOURCE: Ghnewslive.com