Ghanaian female musician, Belinda Nana Ekua Amoah, widely known in the music entertainment industry as Mzbel, has shed light on her unmarried life status, with an elaborate explanation into the reasons or factors accounting for her still not getting married, at the age of 40.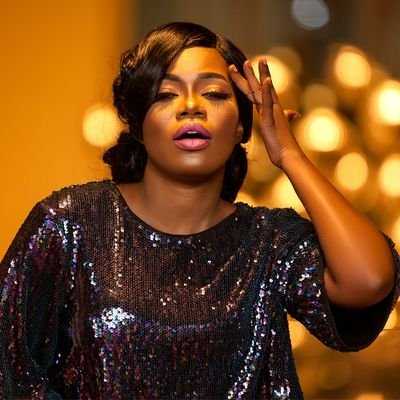 One of only a handful of exceptional Ghanaian female superstars who never had the desire or profundity to ever tie the knot, is Mzbel. As per the multiple hitmaking musician, she doesn't have the sincerest regard for the structural foundation of marriage, or what the institution aims to aver.
Talking in an interview with blogger Sammy Kay, Mzbel unveiled that she never tied the knot on the grounds that she is a "goddess" and as such, she ought not be under anybody's control or manipulation.
"I have never thought about marriage. I'm a goddess why should I marry? I'm the god, I make everything happen why would I want to be under somebody…and make it official to the whole world that this is the person I'm sleeping with and now I have to be submissive, that whole concept is a joke, no offense to anybody that is married," she stated confidently.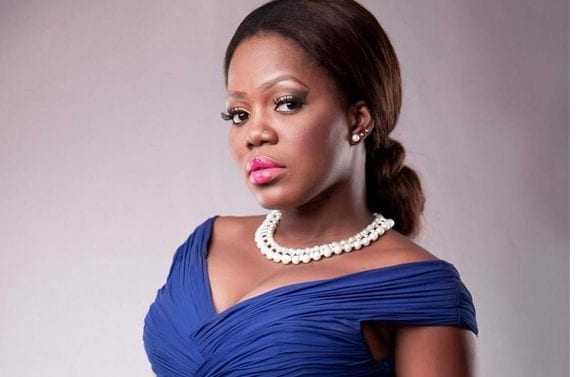 In spite of the fact that Mzbel has never had a marital life experience, she has however been linked with certain significant personalities of note, like previous President John Mahama, previous UT Bank CEO, Kofi Amoabeng, among other key figures in the country.