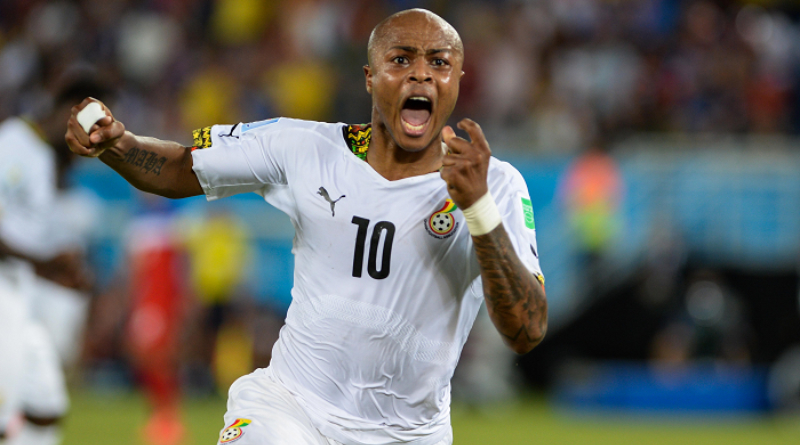 Dede Ayew has made it clear that his position in the Black Stars team is untouchable.
According to Black Stars captain Andre Dede Ayew, his position as a senior member of the team is secure for the upcoming game.
The FIFA World Cup is scheduled for November, and teams from each nation are preparing for the upcoming international game.
READ ALSO: 'Nana Addo Is Better Than Kwame Nkrumah' – Veteran Actor, Agya Koo Claims
Dede Ayew asserted that he thought all of the senior players would be assured spots in the team for the upcoming encounter when asked about which players would be sent to Qatar to represent Ghana.
"The newcomers are talented, but we already have a strong team that qualified for the World Cup, so every position is competitive,"
"Apart from senior players who may have an advantage, I believe no one is guaranteed a place in the squad just yet. Everyone must prove their quality on the field and everyone has a chance, giving the coach more options and solutions, and formations, and I believe it is beneficial to have new players with the right mentality, he told Aljazeera.
"The players are good, and qualifying for the World Cup makes you very attractive. Why not let the boys come?"
"The door is open for any Ghanaian who wants to play for and help the country, but you must come with the same determination you put into your club, the same desire, and you cannot expect everything in your European club to be the same in the national team because there is a time for the team to adapt."
SOURCE: www.ghnewslive.com