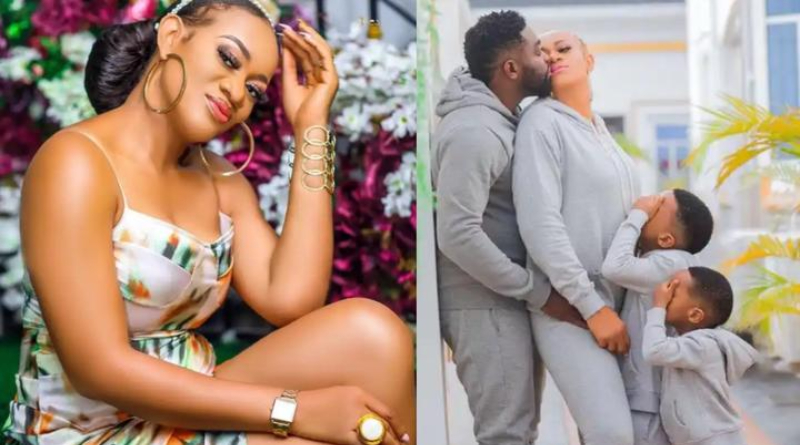 Uchenna Nnanna has praised her husband and also assured everyone that he can never cheat on her.
Uchenna Nnanna, a stunning Nollywood actress and film producer, has shared the details of her marriage and the reasons her spouse will never be unfaithful.
The happily married Nollywood actress and mother of two stated in a recent interview that was posted on the Kemifilani Blog website, "As far as she is concerned, God is the only one running her marriage for her.
READ ALSO: [PHOTO] Bobrisky Cried After Paying N6 Million To Take Pictures In Dubai
The actress revealed that problem in marriage starts when partners don't trust themselves. She also said sèx doesn't keep a man in marriage but what keeps marriage is what couples brings to the table.
However, the actress claimed that her husband can't cheat on her, as trust keeps her marriage going. In her words, she said; "I can't even think of or imagine my husband cheating. I don't imagine such a thing. It's not happening. I'm sorry my husband doesn't cheat; he cannot cheat."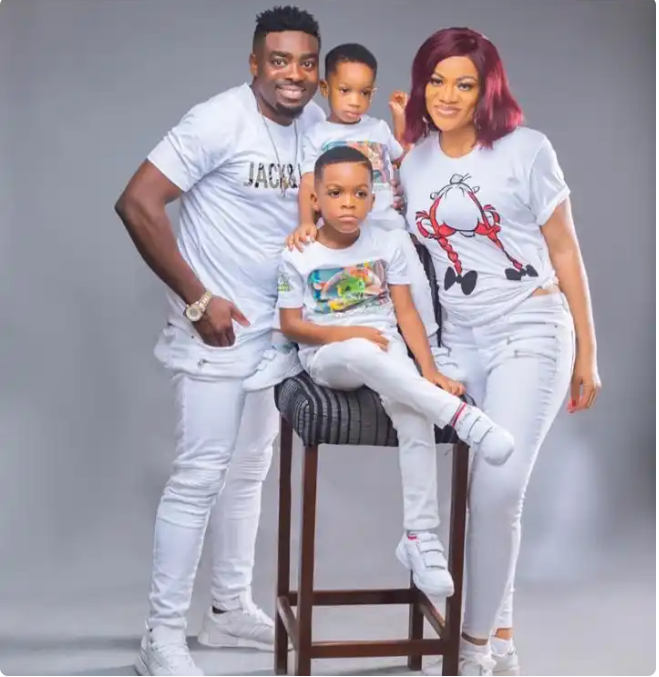 The actress advised another married couple not to be in hurry in making decisions, as she advice them to weigh the options of leaving their marriage or staying their marriages. Going further, she said;" It's not about what society wants you to do; it's about what is convenient for you."
SOURCE: www.ghnewslive.com