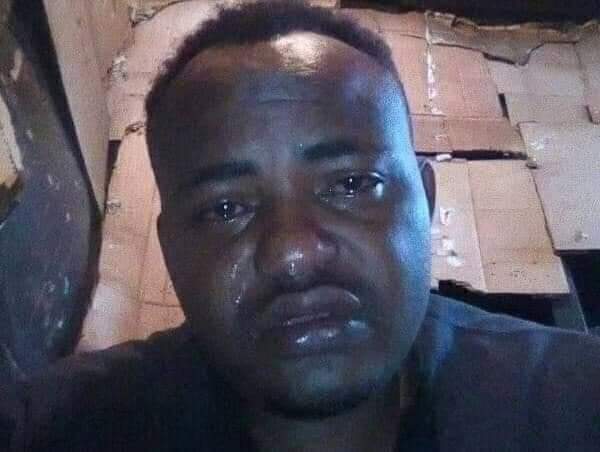 Yesterday, social media was fun and at the same time bad for some people, there was a popular challenge on social media called #Brokenheartchallenge, in which people who join this challenge are to confess their recent broken hearts.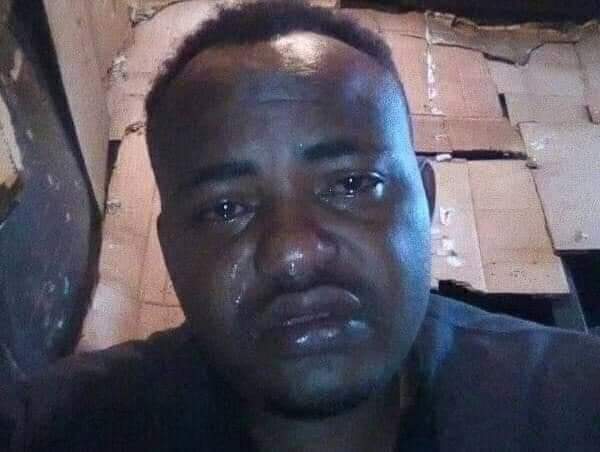 Now all the attention was shifted to a particular post by a guy who teaches in a private school, he shared his fresh experience about #brokenheart and this went viral instantly.
This gentleman wrote and I quote.
I'm a university graduate and I have completed my service, hence searching for permanent work but as it stands now I use to teach in a private school. I have been with this lady for 2 years now. She started her service this year and I supported her financially in all aspects within my capabilities.
Her rent, television, fridge, etc… I surprised her with Tecno Camon 15 premiere not long ago even though I wasn't having money and her phone was worrying her. She carelessly spoilt the phone in less than 2 months and asked me to get her a new one I told her I didn't have money at the moment so she should wait since things are tough as a result of this pandemic resulted in the closure of most private schools. She ceased communication with me for 2 weeks without any reason.
Later I realized she was using a new phone and from my investigations, a physician assistant at where she is doing her service bought it for her and she called me yesterday that she can't continue with me n hence she has sent her bro to come to my house for all her belongings here. I'm heartbroken and I'm very weak because I loved her.
I've not been of myself since yesterday and today I've been indoors and can't hold on to my tears. I did no wrong n God above knows my heart and how hard I have tried to make her happy. I just don't know what to do.
Guys, I need your advice, please.
What advice do you have for him… Drop it below 👇👇