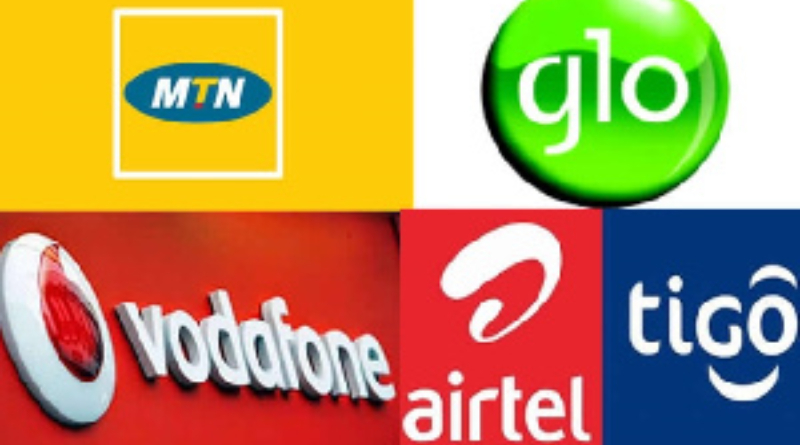 MTN Controls 72% of Ghana's Data Market, Vodafone 13%, AirtelTigo 13%
According to the most recent data from the industry, which was published by the National Communications Authority, Ghana had 23,723,582 total data subscribers as of the end of June 2022.
Despite the nation having an estimated population of 31,439,251, this is the case. 75.46% represented the period's penetration rate.
READ ALSO: Angry man causes confusion at MTN office over SIM block
There were 23,577,601 active mobile data subscriptions among the four mobile network operators as of the end of June 2022. For the time frame, the penetration rate was 74.99%.
MTN ended the month of June with 17,013,730 mobile data subscriptions. Their market share for the month under review was 72.16%.
The total number of subscriptions for Vodafone's mobile data in June 2022 was 3,187,243. This is reflected in their market share of 13.52%.
AirtelTigo's mobile data subscriptions for June 2022 were 3,132,519. Their market share for the month was 13.29%.
Glo recorded data subscription figures of 244,109 at the end of June 2022. This reflects a market share of 1.04%.
SOURCE: www.ghnewslive.com