The ensembled participants of this current year's Miss Malaika pageantry, will today, October 22, exhibit their distinctive levels of creative agility, in a bid to showcase their dynamic ability to effect change and style, as they each strive to take up a prominent spot among themselves during the successive stages of the competition.
The contenders will come up with a billboard motivated photoshoot and video contents for established brands like Club Shandy, Lux, Pepsodent and Vaseline.
In an already recorded episode which is to be televised via GHOne TV and Mx24 at exactly 9pm today, the assigned undertaking, is meant to be a significant reflection of imaginative proficiency and adaptability, on the part of each of the selected contestants, as it stands to prove their diligence in earning a spot on the pageantry, not only on account of their beauty, but also their mental fortitude.
"Over the years, we have come across beautiful ladies who are knowledgeable so for this season, one of our aims is to tap into it and to show it to the world," Teddy Nanor, the organizer for Miss Malaika 22, told Graphic Showbiz, during a sit-down session.
A portion of the activities the judges or observers for this episode especially expect to see are, props, poses, ideas, mentality, outfits and outlook view.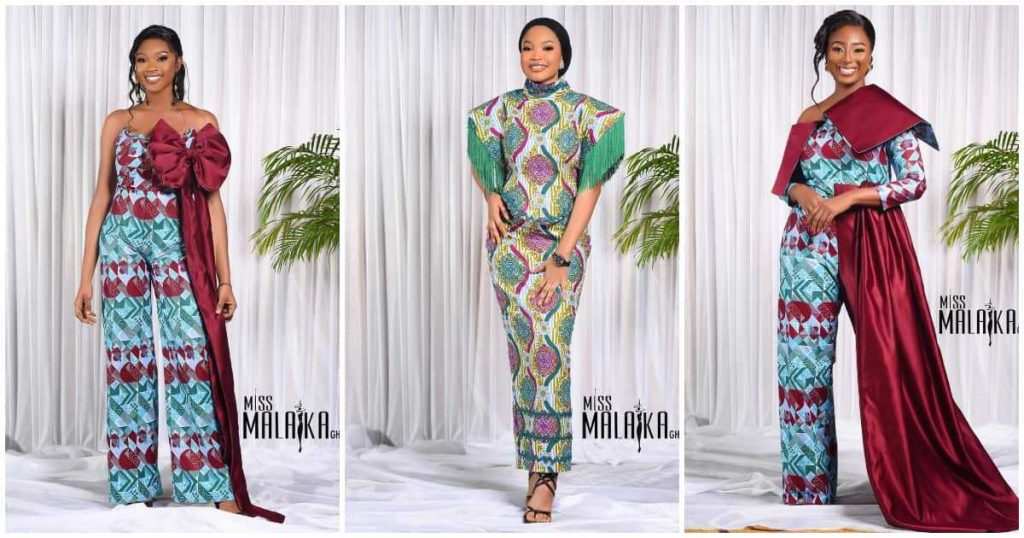 During an interview with one of the hopefuls, Julia Burton, she expressed that their assignment was a strikingly insightful one.
Stating her perpective on the new dimension of assignments handed them to undertake, she said, "I learnt a lot that would be useful to me even after the competition. I must say I had no idea I was this creative until we were tasked to come out with creatives to help sell a brand. Apart from that, I realised that I am also brand and I must work to be a good one."