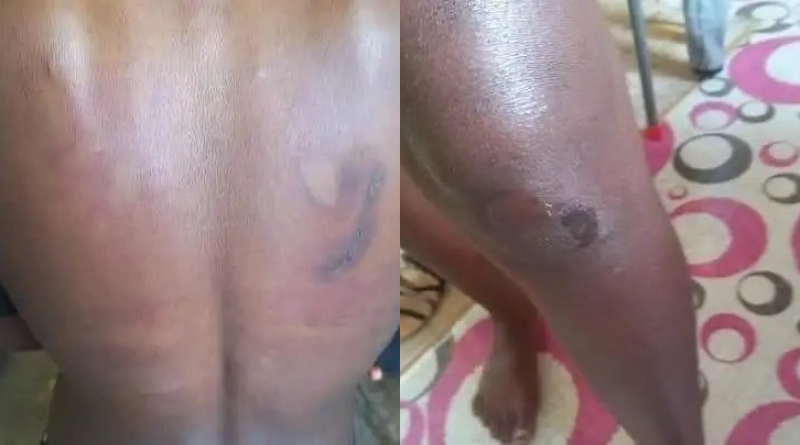 Miss Commonwealth Ghana Finalist Beaten
Miss Commonwealth Ghana Finalist Beaten, this happened in 2019. Chris Vincent Agyapong, a Ghanaian journalist and lawyer located in the United Kingdom who has been battling against the rot profoundly rooted in Ghanaian beauty pageants, particularly the Miss Ghana pageant, has revealed yet another beauty contest scandal.
The blogger posted a horrifying account about a Miss Commonwealth Ghana competitor who was subjected to brutal treatment by a juju man because of missing money.
Here's a full account of the story:
I contested for Miss Commonwealth Ghana which was held of the 7th of September. During our stay in the pageant house,one contestant's 500 cedis got missing, my SIM card got chewed and my mobile money pin code got changed. The pageant is over and I made it to Top 5 and this automatically means I have a contract with them. I was called by the CEO on Sunday 6th October to come to her house on Monday Morning to talk about my trip to UK.
I got to the CEO's house and she said we going to koforidua to find out who took the money. We got to koforidua and mind you it's a juju man's house. A very big house with 2 different fence wall . We were 10 in number and the juju man gave us an egg to with powder to throw if you are innocent yours will break but if not yours will turn out cooked I did and mine turned out cooked.
I was asked to naked myself by the juju man and he started beating me with Cutlass and put my finger into a boiling oil after given an egg to swear not to tell any third party if I do I will die.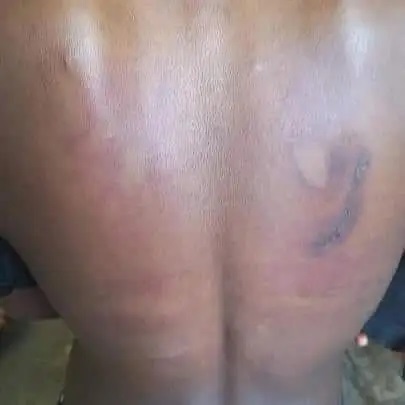 As you guessed right, the controversial Ghanaian blogger did not share the story without garnishing it with his sentiment, as he found more reasons to call for the ban of all beauty pageants in the country.
He said:
Can't someone shut down all these pimping clubs called beauty pageants in Ghana?
What sort of nonsense, and fuckery is this? And when I go and talk too, they will say Chris-Vincent likes to insult women.
Which fools of young women still take part in these pageants and allows themselves to be treated this way?
You people allow folks like Inna Patty and others who are jobless to continue to take advantage of your desperation.
Source: www.ghnewslive.com