Elegantly beautiful cosmetologist and specializey practitioner, Mina Lawani, who gave birth to a child as a result of her relationship with Ghanaian social media giant, Zion Felix, has decidely opted to disentangle herself from the grips of the influencer, by deleting all photographs of the highly acclaimed personality, and likewise, unfollowing him via Instagram.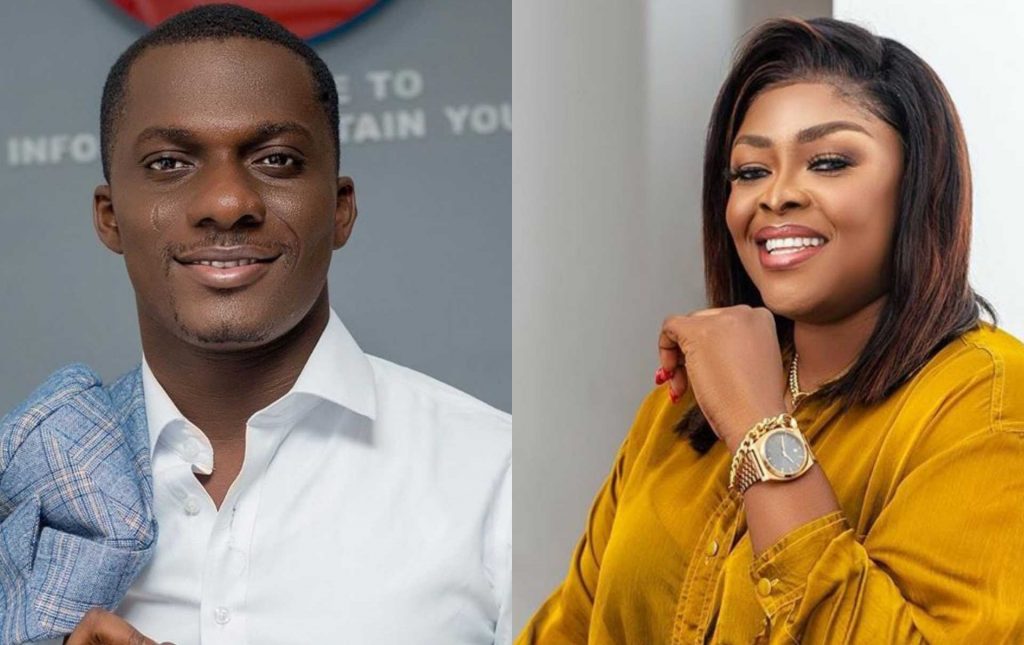 The latest behavioral pattern expressed by Minalyn, only seeks to amplify the suspicions of netizens, who already are convinced that their previously gorgeous love web, which many trusted would eventually transform into a marriage accord, has indeed come to an end.
The renowned cosmetics expert, has clarified that she is burnt out on being contrasted with her fellow female rival, Erica, who is also romantically involved with Zionfelix, and that she would never again fight with anyone to in order to lay claim over a guy.
Minalyn, having exhausted her last efforts to this effect, has stated that she intends not to pursue this endeavor any further, instead, she will rather concentrate on building her business with the fuel of energy she has mastered from this situation.
"I appreciate the love and support of "team Mina" but please I sincerely think there isn't any need for that. Especially over a man. I will be GLAD if that support and love will be channelled towards my work cus I am in no competition with anybody! Xoxo #ichoosepeace #letmynamerest," she indicated via social media.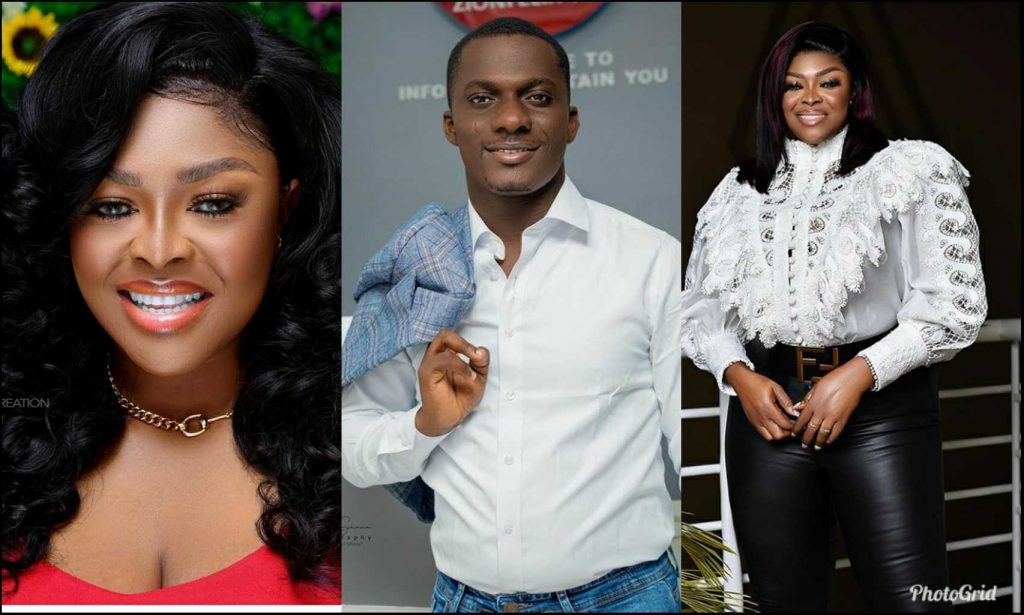 This current development, stems from a previously cryptic message posted by Minalyn in August, which simply read;
"Too gorgeous to be in a triangle", an expression that connotes her lack of interest in wrestling for the affection of Zionfelix with his second mistress and baby mama Erica Kyem.
Furthermore, Minalyn, who previously shared parental obligations for Adepa's Instagram account with Zionfelix, has taken off all of his photographs, replacing them with hers exclusively.