For all intents and purposes, it may seem that the union between Ghanaian rapper Medikal, and female actress, Fella Makafui, is currently being subjected to a phase of trials and tribulations, seeing as rapper Medikal, has been linked with accusations of extramarital affairs in a progression of charges.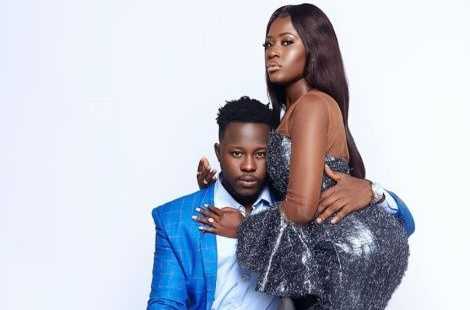 Famous Instagram blogger, Adwoa Tutugyagu, has taken to her page to circulate a screen capture from an unknown source, who shared the essence about the escapades of Medikal.
A rundown of superstars Ghanaian rapper Medikal, is purportedly said to be having cozy hookup relationships with, has surfaced via social media, which has incited a great deal of individuals to share their two cents about the said allegations.
Based on the discoveries uncovered by the anonymous source, the married pair are presently living apart, as a result of a desirous extramarital undertaking, taken in advance by rapper Medikal.
As indicated by the source, Medikal is taking part in an extramarital engagement with huge female stars like Fantana, Eazzy, Efia Odo, and apparently a transsexual, known as Ohemartins.
According to the source, rapper Medikal, has leased out a space of accomodation for songstress Eazzy Baby, whom he regularly meets up with, for a close up and personal encounter of intimacy.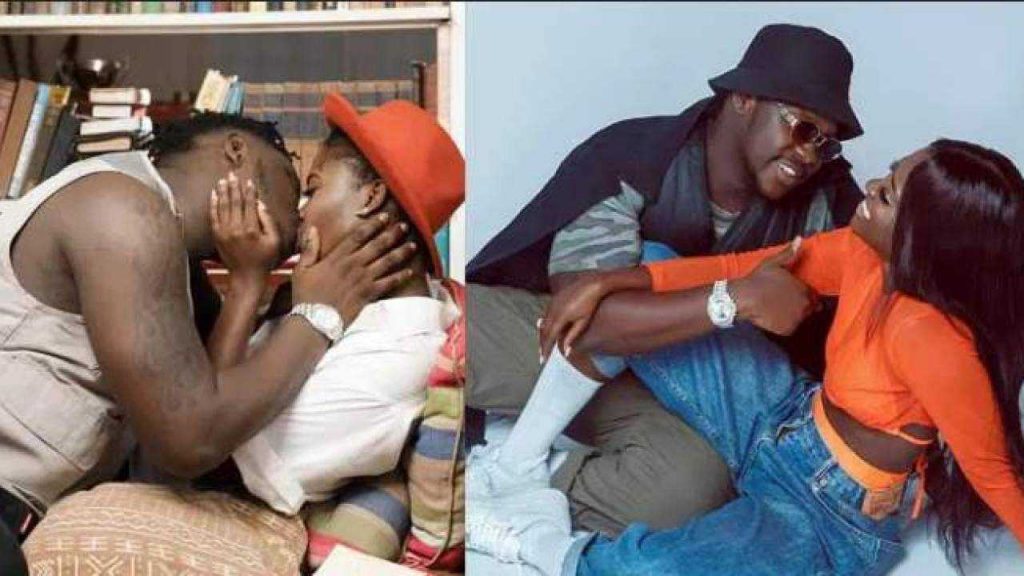 As per the source, Medikal took advantage of or exploited the influence and reach of Fella Makafui, to further his personal goals and desires, in connection to his career expectations, similar to what he did to Sister Derby.