Medikal has promised to keep off of Twitter after his account was indefinitely suspended for impersonating the president of the republic of Ghana, Nana Akufo-Addo.
The Ghanaian rapper is so far the first celebrity to be used in setting an example, in the event of his restriction on the bird app after the new CEO of the social media medium, Elon Musk set out the new regulations for the social application.
Elon Musk, in a tweet on Monday, revealed that any account that imitates someone else's personality without determining that it is a parody will risk getting suspended indefinitely.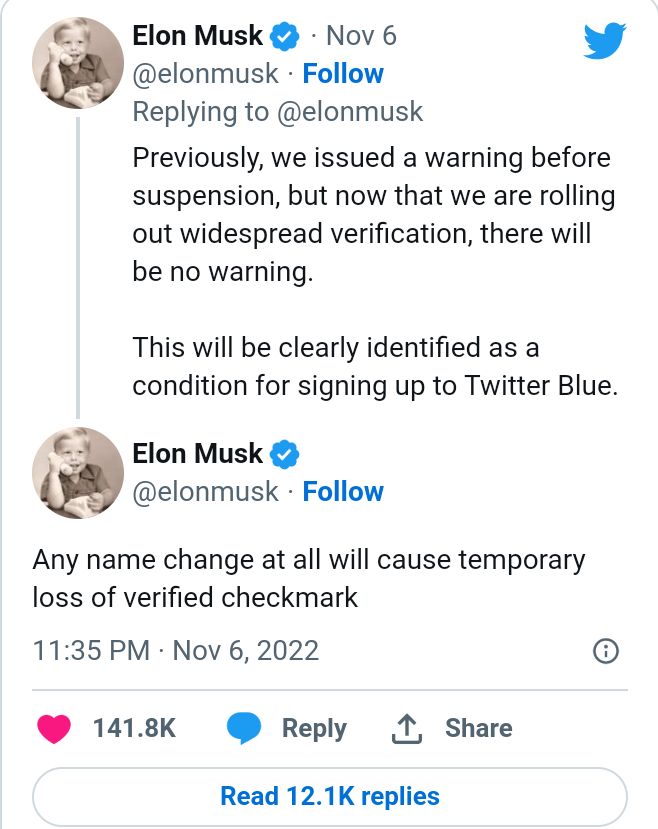 "Any name change at all will cause temporary loss of verified checkmark"
"— Elon Musk (@elonmusk) November 6, 2022"
Three days after his announcement, Rapper Medikal changed his Twitter account name and profile to that of the president's, and as officially stipulated by the new owner of the platform, his account verification and access requirements have been deemed inactive.
Responding to the sad occurrence, Medikal took to his Instagram page to assert that he won't under any circumstances create any other account, and doesn't believe he will get back on Twitter anytime soon.
He expressed plainly that his team and some handpicked industry players on the app will publicize any relevant information that ought to be posted on Twitter, while he focuses his attention on his other regarded social media pages.
"I'm off Twitter for now, no new account will be created. @kayljay and my team will be sharing my new releases and any important information concerning Medikal. Love y'all," his post indicated.