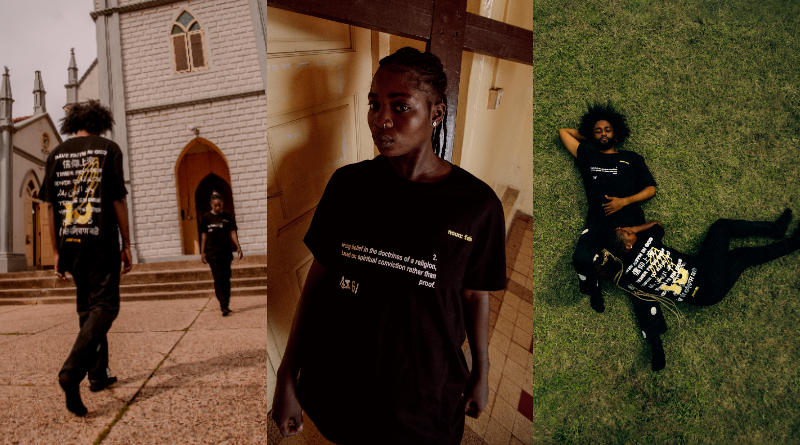 TAKORADI, GHANA – MCFITS, a renowned clothing brand recognized for its impeccable style and unwavering dedication to quality, is thrilled to announce the launch of their highly anticipated "FAITH SZN" Collection. This exclusive collection represents a significant milestone for MCFITS, as it commemorates the brand's journey over the past decade, filled with numerous ups and downs.
Throughout its ten-year history, MCFITS has faced various challenges that tested the brand's resilience and determination. However, fueled by their unwavering belief in their vision, MCFITS emerged stronger, achieving remarkable success in the fashion industry.
The "FAITH SZN" Collection serves as a testament to MCFITS' perseverance and enduring commitment to creating exceptional apparel. With meticulous attention to detail and an exquisite blend of contemporary and timeless designs, this collection showcases the brand's evolution and reaffirms its position as a leader in the fashion landscape.
Drawing inspiration from the brand's tumultuous journey, the "FAITH SZN" Collection encapsulates the essence of overcoming obstacles and embracing optimism. Each piece within the collection reflects the brand's core values of resilience, creativity, and passion. , The "FAITH SZN" Collection offers an extensive range of options for individuals seeking to express their unique style with confidence.
MCFITS Founder and Creative Director,  Elias Damoah], expressed their excitement about the release of the "FAITH SZN" Collection, stating, "This collection holds a profound significance for all of us at MCFITS. We have experienced countless trials and tribulations on our journey, but we never lost faith in our vision. This collection represents our unwavering commitment to our craft and serves as a testament to the power of perseverance."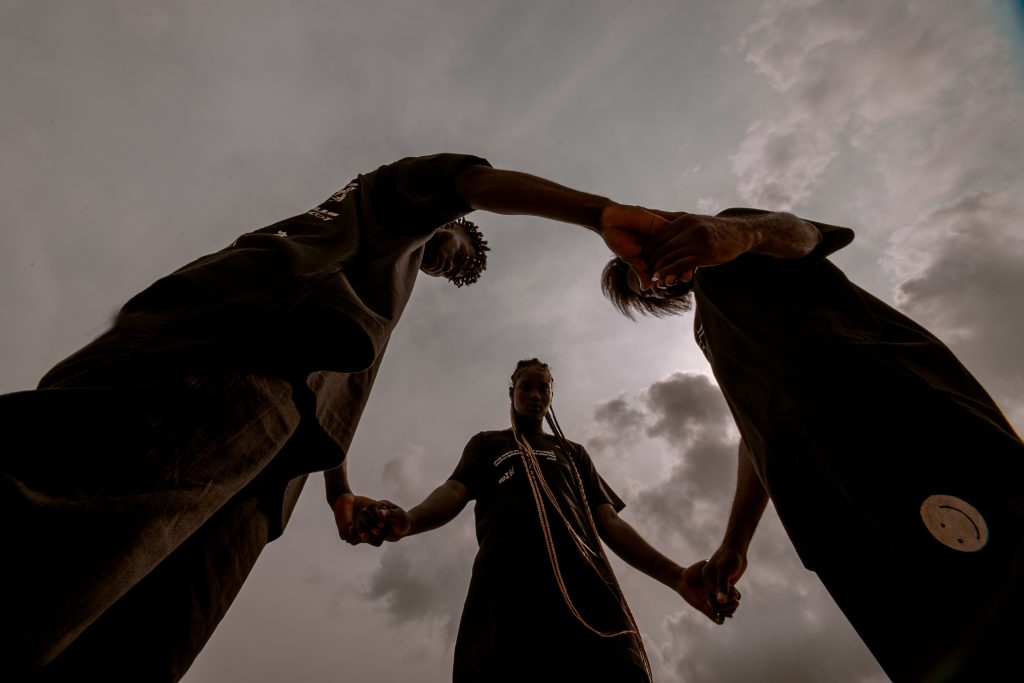 The "FAITH SZN" Collection will be available for purchase online at www.mcfits.com and at select retail stores starting 1st August, 2023. MCFITS encourages fashion enthusiasts and loyal customers to explore this remarkable collection and join them in celebrating a decade of resilience and growth.
About MCFITS: MCFITS is a prominent clothing brand renowned for its exceptional quality, innovative designs, and commitment to empowering individuals through fashion. With a rich history spanning over ten years, MCFITS has overcome numerous challenges and emerged as a symbol of resilience and excellence in the fashion industry. The brand's collections reflect a seamless fusion of contemporary trends and timeless elegance, enabling individuals to express their unique style with confidence.
SOCIALS: @mcfitsofficial
Official store: https://mcfits.com/