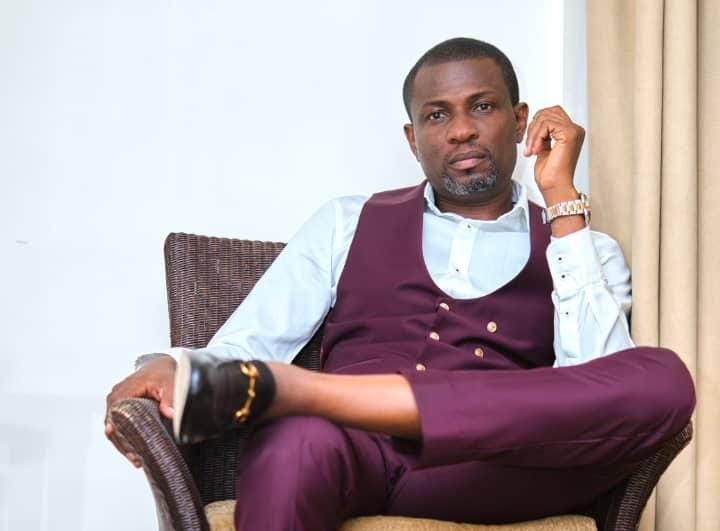 The Deputy Minister for Tourism, Arts and Culture, Mark Okraku-Mantey has stated that he is disheartened in rapper Sarkodie.
This remark from Mark Okraku Mantey stems after rapper Sarkodie took to his tweeter page, to criticize the public authority over their powerlessness to deliver aid to creative minds in any event, when they utilize their potential to draw in foreign clientele and financial backers into the country.
Sarkodie, addressing the issue on tweeter, said, "We (creatives) do a lot to put our country out there, attracting a lot of tourists x investors that translates to money to help nation building yet that's one sector with no support… I feel my brother and support him especially if he reached out and didn't get help."
Responding to Sarkodie's tweet, Mark Okraku-Mantey unveiled that he was disheartened in Sarkodie over his remark, saying, "I was somehow disappointed when Sarkodie made those remarks."
Advocating for the public authority, Mark Okuraku Mantey unveiled that the recently finished Global Citizen Festival show which saw a great deal of entertainers including Sarkodie, was coordinated by the public authority. On that note, it would be unreasonable to say that the public authority doesn't help creative minds.
Mark Okraku Mantey, inquiring into Sarkodie's performance at the just ended show, said, "Sarkodie made those comments despite performing a few days after the Global Citizen Festival. So was the government not a key player in bringing the festival to Ghana?"
"I see that people think the government will carry money for you (creative) to operate. The government will not be able to do that. It can only support with logistics, technology, and initiatives which will inure to the benefit of everyone at once," he elaborated.
SOURCE: Ghnewslive.com