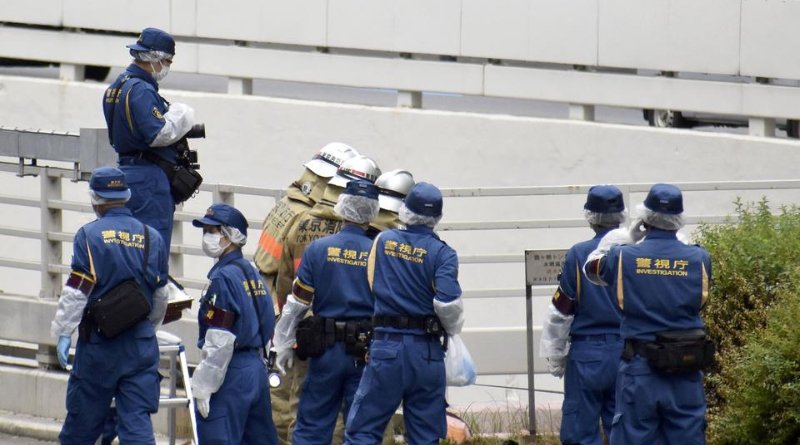 Man Sets Himself On Fire
According to local media, a Man sets himself and has been rushed to hospital unconscious, this incident happened near the office of Japanese Prime Minister Fumio Kishida on Wednesday.
Initial facts regarding the Tokyo event were scant, and both the police and the prime minister's office declined to comment.
READ ALSO: JUST IN! Xi Jinping Says China and Russia Can Work Together as 'Great Powers'
According to TV Asahi, the guy lit himself on fire after telling police he was against plans for a national funeral for slain Japanese Prime Minister Shinzo Abe. A police officer who attempted to extinguish the fire was hurt in the process.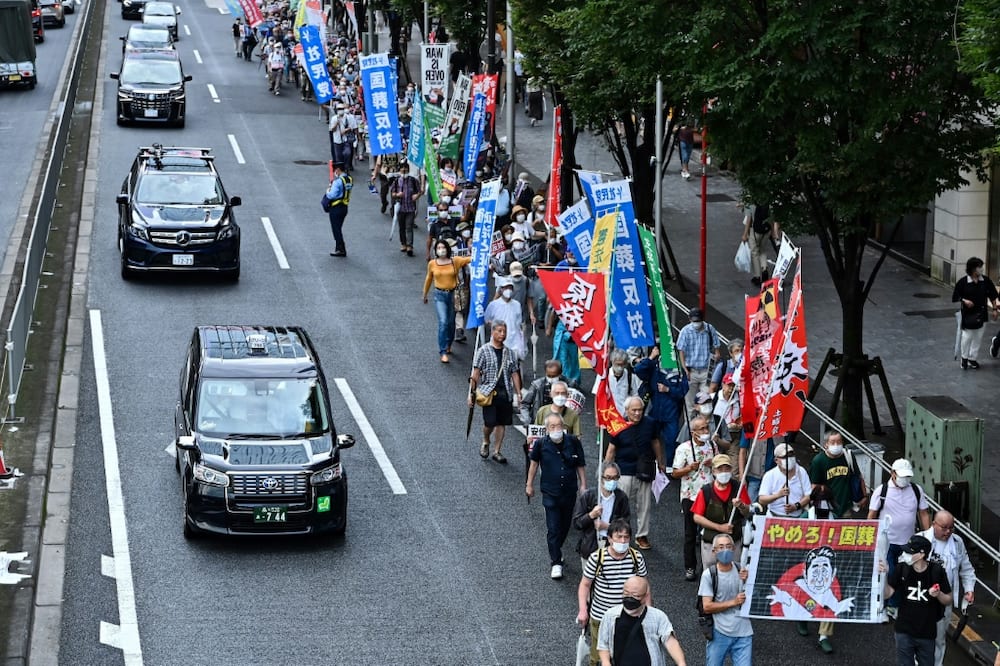 According to the Kyodo news agency and other agencies, police were rushed to the location after reports of a man "engulfed in flames."
It was said that a message was discovered near the man stating his disagreement to the funeral. Abe, Japan's longest-serving prime leader, was shot dead while campaigning on July 8, and a state funeral honoring him will take place on September 27.
But state funerals are rare in Japan, and the decision has been controversial, with polls showing about half the public is opposed to the idea.
SOURCE: www.ghnewslive.com