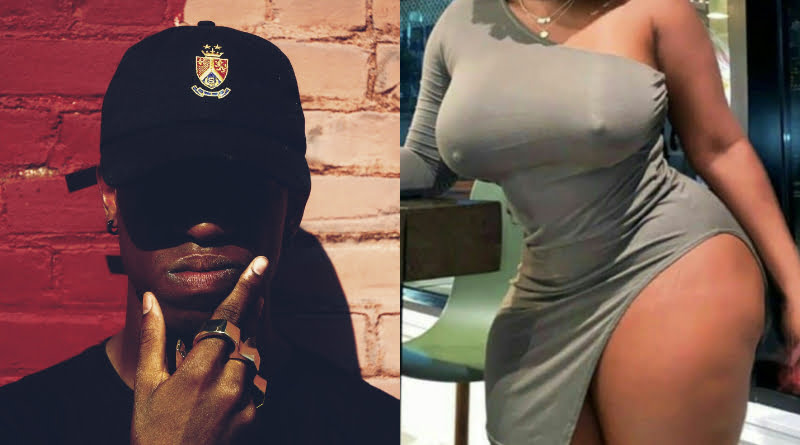 A man seeks your advice on what to do as his mother still ask him for

s£x

though he is married.
The little we can do to help one another is to show love and to give advice to anyone we see or hear going through difficult situations and need the advice to move on in life.
A gentleman shares his sad story on social media and asked for people's advice.
According to this gentleman, his mother always showered praises on him and kept telling him how handsome he was. He said this continued for a very long time that sometimes, his father complained about that due to how the mother sometimes touched him.
Read also: This Lady Invited All Her Boyfriend's Side Chicks To His Birthday. See What Happened.
One day his mother told him because of how handsome he looked, she would not allow any woman to have s£x with him first before her. She said it like a joke so he also had no problem with that.
One night while his father was away on a business trip, his mother came into his room in her pants, he was shocked to see his mother in a pant. According to the gentleman, his mother threatened not to allow him to marry anyone if he did not have s£x with him. 
Well, he took it as a threat but did not know what came over him to have s£x with his own mother. This continued for a long time but he refused to tell the father. Some years later, he told his mother he wanted to get married and she responded okay.
The morning before his wedding day, his mother told him to meet her at a hotel, when he went there his mother told him to have his last s£x with her else she will destroy the wedding. Well, he couldn't refuse because he wanted to save his marriage, so he had s£x with his mother on his wedding day. 
According to him, this is still continuing even after he got married, he meets her up to have s£x. Now, he is confused about whether to continue doing that with the mother to save his marriage or tell the wife about that.