Critically outspoken Ghanaian dancehall artist, Shatta Wale, has praised previous President, John Mahama, by according him the due accolades and honor deserving of an Ex Commander In Chief of the Republic of Ghana, as he showers him with complimentary words aiming to indicate his exemplary rulership as President, in connection to the manner in which his administrative competence provided the youths of Ghana, varying job opportunities.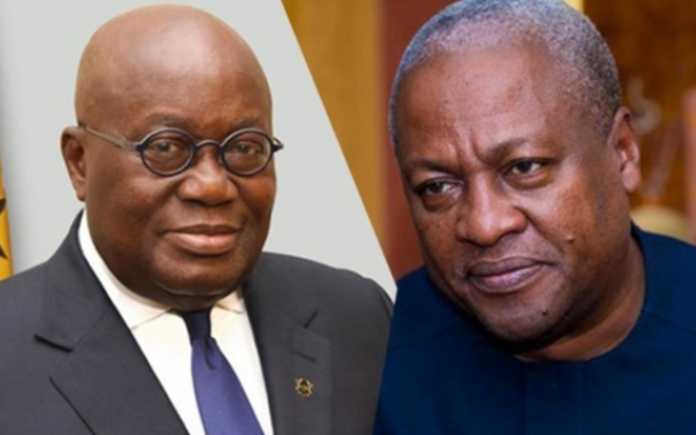 Shatta Wale, in his attempt to measure the efforts of noticeable administrative competence, has made some comparable assessments between the two most successive Ghanaian presidents, Nana Akufo Adoo and John Mahama, in relation to the assistance they provided to the youth, particularly in the creative art industry during their respective terms of office.
Shatta Wale is of the assessment that previous President John Dramani Mahama ought to be offered another opportunity in the following political race in 2024 to guarantee that the younger generation accomplish something significant in their lives.
"Mahama when he was in power was doing everything for the youth to survive. I was getting opportunities from the Presidency for instance the Chief of Staff Julius Debrah was always giving me stuff. He respected me as an artist," the keen musician blatantly stated.
"I believe he wasn't only dealing with me, he was dealing with VIP and a whole lot of artists. We don't get that from this current government. I won't say maybe other musicians are getting it. Even If they are getting we can't see it," the artist continued further.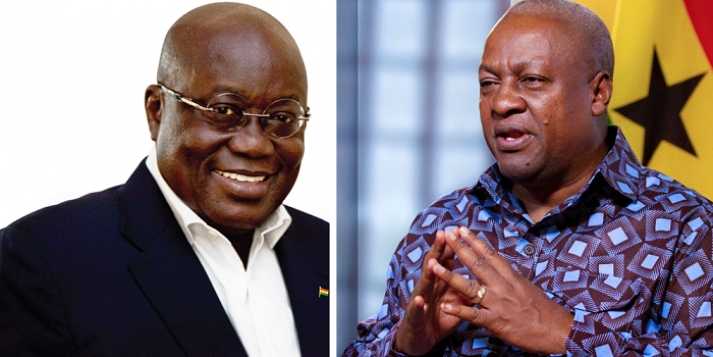 "Basically, sometimes you have to look at that side of our life and…Let me put it straight, I was doing a back-to-school project which was my project," he revealed.
Landing his discussion on the issue, Shatta Wale, on Accra's Joy FM station, said, "Anytime I go to Villages and schools I give out books, stationery and stuff like that and I spoke to one of them in Mahama's government and they took me to one office and the other and before you realize they were supporting me."