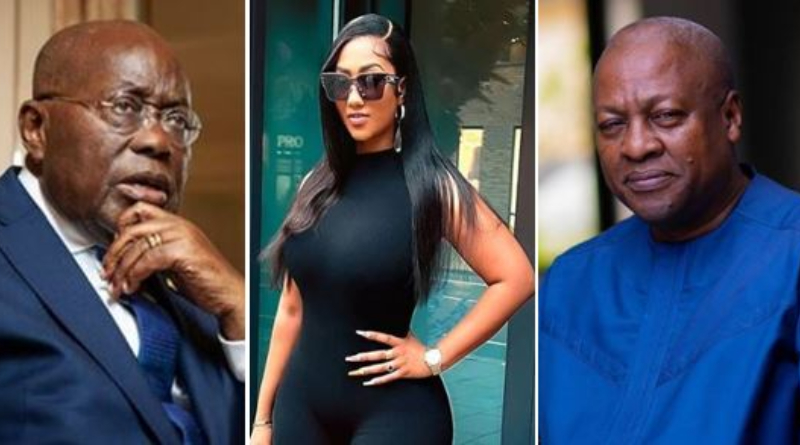 Sylvester Soprano Sarpong, a member of the Convention People's Party's (CPP) communication team, has blamed the arrest of Hajia4Real on both the Mahama administration and the present Akufo-Addo administration.
On Monday, May 15, 2023, the US Department of Justice (DoJ) announced the indictment of Ghanaian socialite Mona Faiz Montrage, also known as Hajia4Real, on fraud-related charges.
Mona was arrested on November 10, 2022, in the United Kingdom, in connection with a series of romance scams and money laundering between 2013 and 2019.
She is believed to have collected over $2 million in payments from her victims in connection with a criminal business operating in West Africa.
She is facing up to 95 years jail term if found guilty on all six charges levelled against her.
Soprano reacting to this on Neat FM's Me Man Nti programme believes if the two administrations had put the right systems, especially for the youth, people like Hajia4real would not have been arrested.
"…look at these leaders who were given everything on a silver platter; they've just ruined us and brought us to our knees. Look at what Hajia4real was doing and I can tell you that is what almost every youth is doing; it's called Yahoo Yahoo and it's because there's no alternative. So what has happened to Hajia4real is a direct result of the presidency of Mahama and Akufo-Addo. I'll put the blame at their doorstep…" he stated.