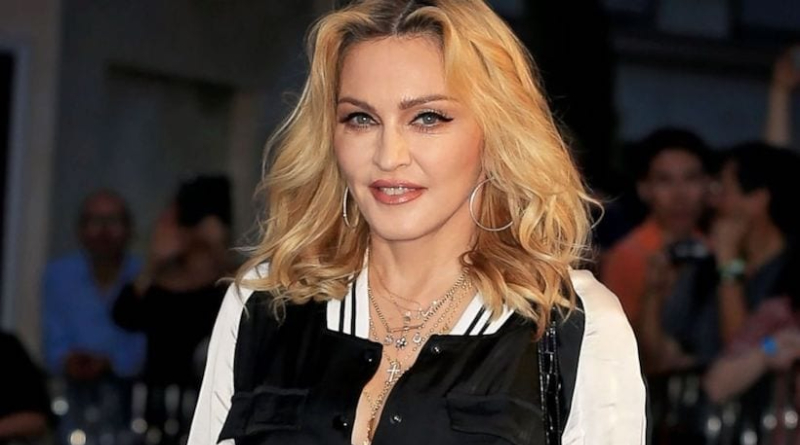 Madonna Louise Ciccone is a singer-songwriter and actor from the United States. Madonna is known as the "Queen of Pop" for her constant reinvention and variety in music production, composition, and visual presentation.
Of course, you've become an icon when people only know you by one name, which is a synonym for music. Madonna, the Queen of Pop, has made her mark in the music world and experienced the fame that comes with it.
READ ALSO: Tom Weiskopf Net Worth – How Rich Was American Professional Golfer?
Madonna is regularly cited as an inspiration by other musicians, although she is best known for pushing the boundaries with her music, songwriting, images, and style.
The internationally recognized performer and vocalist is a household figure in the entertainment industry, having amassed enormous money over the course of her lengthy career. So, how prosperous is the Material Girl?
Madonna Net Worth 2022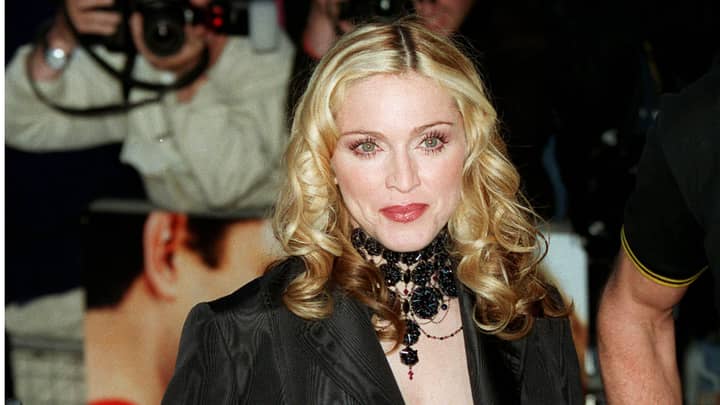 Madonna has an estimated net worth of $850 million, according to Parade. Madonna launched her 'Sticky & Sweet' tour in the United Kingdom in 2008. Madonna had made history when the tour ended a little more than a year later: it was the most successful tour ever for a female artist.
No one has come close to replicating this more than a decade later. Madonna's past nine-figure tours grossed more than $124 million, $194 million, $305 million, and more than $170 million in 2003, 2006, 2012, and 2015, respectively.
Madonna's two most renowned films are 'A League of Their Own' and 'Evita,' for which she received the Golden Globe for Best Actress in a Musical or Comedy.
According to Celebrity Net Worth, she was paid $1 million for her role in the film. Her highest film salary was $2.5 million, which she received three years prior for her role in 'Body of Evidence.' She also negotiated and was allowed to maintain the whole costume of the role because she is a true badass.
Madonna has accomplished a lot, including signing deals with various companies for collaborations including Pepsi, H&M, and Dolce & Gabbana, penning children's books, founding an entertainment company in 1992, and introducing a global skincare line. And it all brought her a tonne of money. All of these different ventures add up to take her official net worth up to a hefty $850 million.
SOURCE: www.ghnewslive.com