Gbanaian Highlife musician, Kuami Eugene, has praised his previous record label, Lynx Entertainment, by portraying it as the best among its contenders.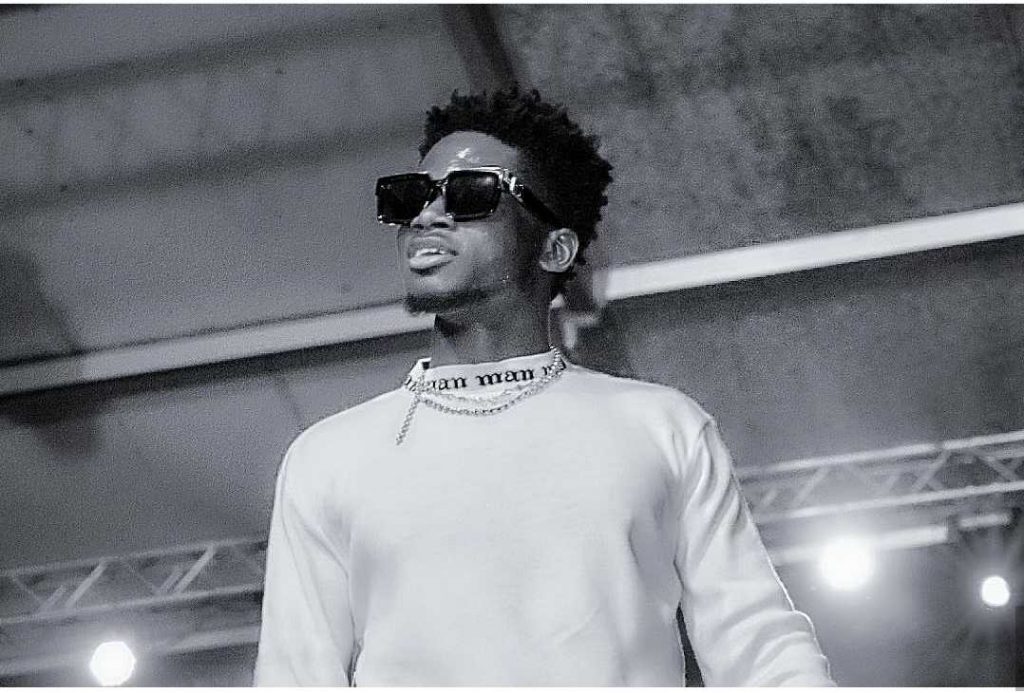 Half a month prior, Kuami Eugene took to his Twitter page to declare his new endorsement with the record label, Empire Entertainment. This came after reports circulated round and about, proposing to indicate that he left Lynx Entertainment.
Talking on 3Music, the "Wa ye Awie" hitmaker lauded his previous record label, Lynx Entertainment, and furthermore shared a few encounters he had under the record label. As per Kuami Eugene, there were times he recorded tracks that meant so much to him, but were discarded by the record label management, which bruised his emotions to a great extent.
Stating some of his nicest memories under the record label, he said, "Being with a Record Label, I mean Lynx is the best, you can see from the track records that it's the best. Being with a record label is not like being alone, because as an individual or young person, as a gifted person you would want to make decisions for yourself sometimes."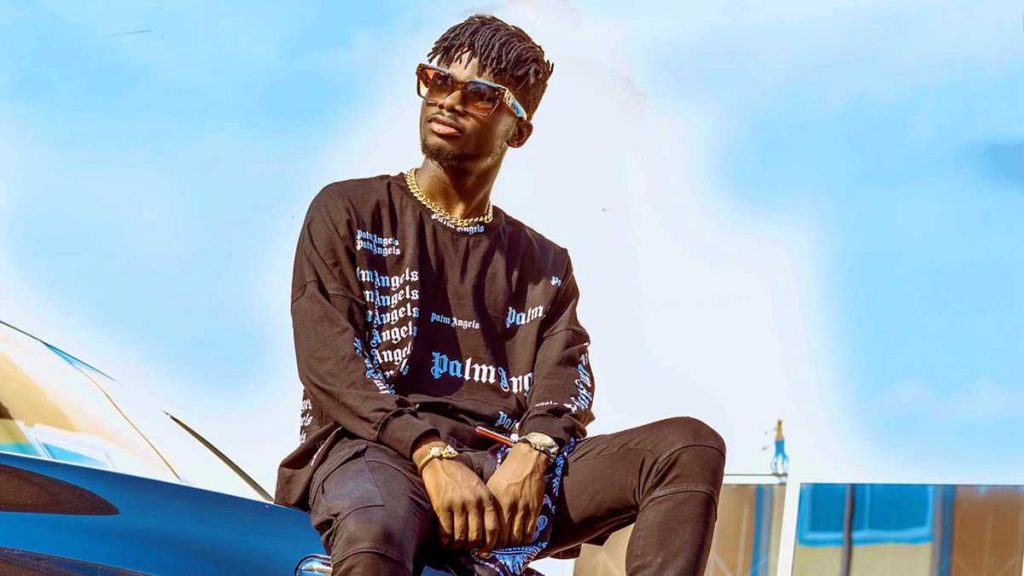 "I mean, there have been many situations where the label has asked me to put an album together. I will put the album together, they will end up selecting what is good for me. Maybe I have some favorite song I think I wrote for probably for my mum or for somebody special and they always take it out like that it hurts," he straightforwardly stated.
Expressing his inner thoughts further, the sensational singer said, "It hurts because this is creativity and you've sat down to put this together and you can't wait for the world to hear this song. That's one fun part of being alone. You can't tell Sarkodie what to put out there. You can just grab a glass of wine and pour it out on some beats then boom."