Luis Miguel Wife – The return of the iconic Mexican singer Luis Miguel has made headlines once again, as he is scheduled to perform in Austin during his current tour. According to Billboard, Miguel's previous tour spanned from 2018 to 2019, and his upcoming concert series is set to commence on August 3rd in Buenos Aires, Argentina.
On November 5th, he will grace the stage in Austin, though the venue has yet to be disclosed. Furthermore, he will also make appearances in Hidalgo on October 28th, Dallas on October 29th, Houston on November 2nd, and San Antonio on November 4th. In this context , talk about one of the most famous Latin American singers of all time, Luis Miguel. While he is known for his incredible music career, he is also famous for his romantic relationships. In this post, we'll be discussing whether or not Luis Miguel has a wife.
Born in Puerto Rico on April 19th, 1970, Luis Miguel Gallego Basteri is a renowned Mexican singer. In his youth, his mother gave him the nickname "Mi sol" (My sun), which eventually became his widely recognized moniker, "El Sol de Mexico" (The Sun of Mexico). Luis Miguel's diverse vocal range has allowed him to excel in various music genres, including pop, ballads, tangos, boleros, jazz, mariachi, and big band.
Luis Miguel's talent was evident from an early age. He won his first Grammy Award at 14, making him the youngest male artist ever to receive this prestigious accolade, for his duet with Sheena Easton, "Me Gustas Tal Como Eres". Throughout the 1990s, he continued to dominate the Latin music scene, bringing the bolero genre into the mainstream market and becoming the best-selling Latin artist of the decade, despite recording solely in Spanish.
Luis Miguel's popularity has only grown since then, and he has sold over 60 million records worldwide, making him one of the best-selling Latin music artists of all time. His 1991 album Romance is one of the best-selling Spanish-language albums of all time, and he was the first Latino artist to receive two platinum certifications for Spanish-language albums in the United States. His most recent album, ¡México Por Siempre!, reached No. 1 on the Billboard Regional Mexican Albums chart.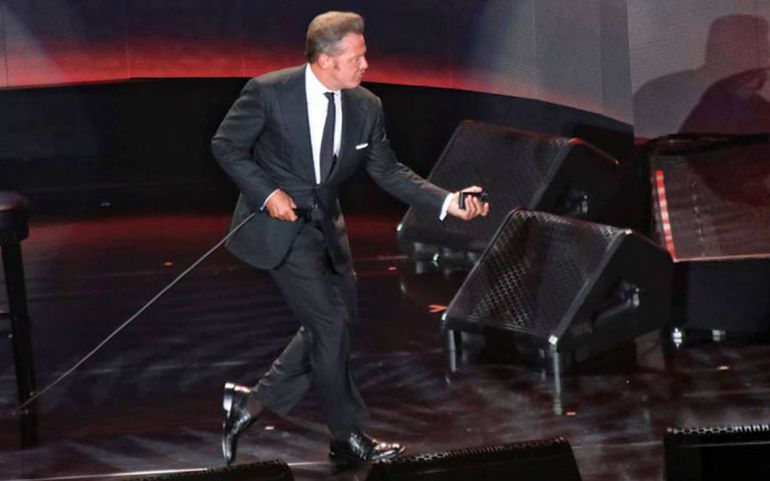 In addition to his chart-topping albums and hit songs, Luis Miguel is known for his incredible stage presence, earning him the title of the highest-grossing Latino touring artist since Boxscore began tracking touring data in 1990, with a total of $278.5 million.
His Luis Miguel Tour, from 2010 to 2013, set the record for the longest and highest-grossing tour ever made by a Latin artist. Luis Miguel holds multiple records, including the most consecutive presentations in the Auditorio Nacional, with 30 consecutive concerts, and the most presentations in the same venue, with 258 concerts. As of October 2020, he ranks number two on Billboard's Greatest of All-Time Latin Artists chart, cementing his legacy as a true icon of Latin music.
Luis Miguel Wife: Who Is Luis Miguel Married To?
Luis Miguel, a well-known Latin singer, has never married and is known for his relationships with beautiful women including Stephanie Salas, Lucia Mendez, Mariah Carey, and Aracely Arambula.
While he has been romantically linked to many women over the years, three relationships have been particularly significant, with two women having his children. Stephanie Salas, daughter of Mexican actress Sylvia Pasquel, dated Luis Miguel in the 1980s, and the couple had a child together, Michelle Salas. However, their relationship was never formal.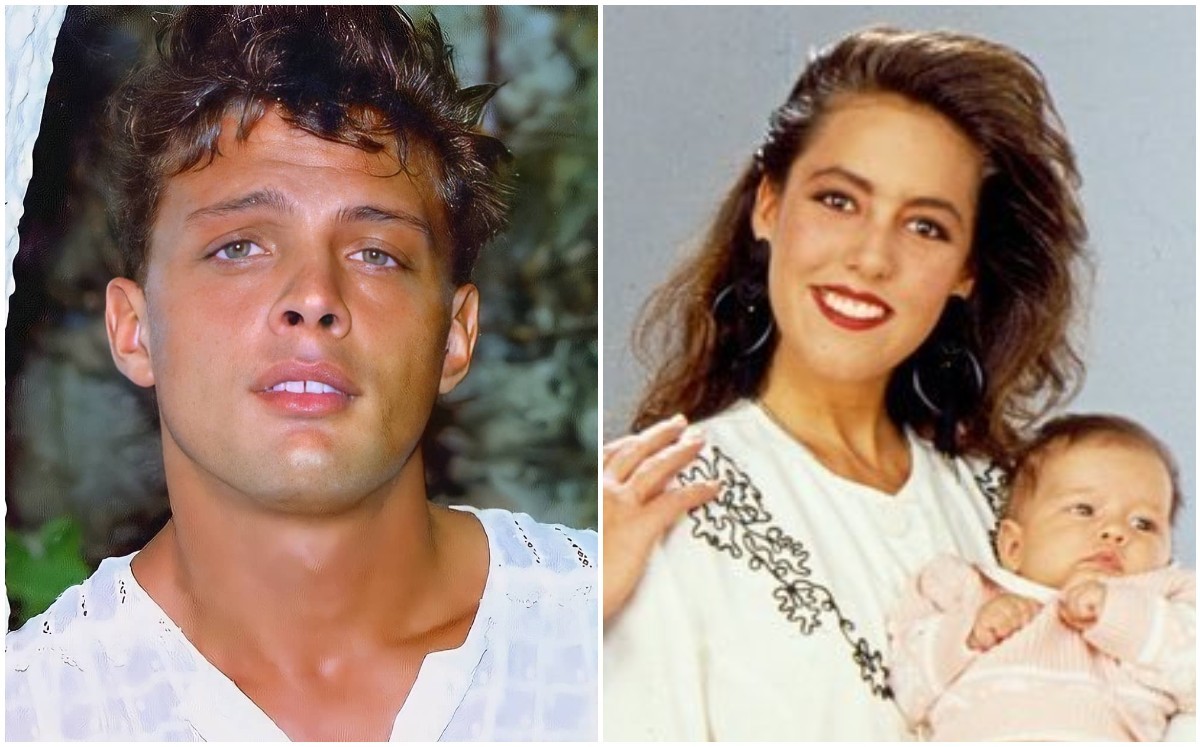 Another of Luis Miguel's famous relationships was with actress Lucia Mendez in the 90s, despite a significant 13-year age difference they were together for a time, but the relationship didn't last.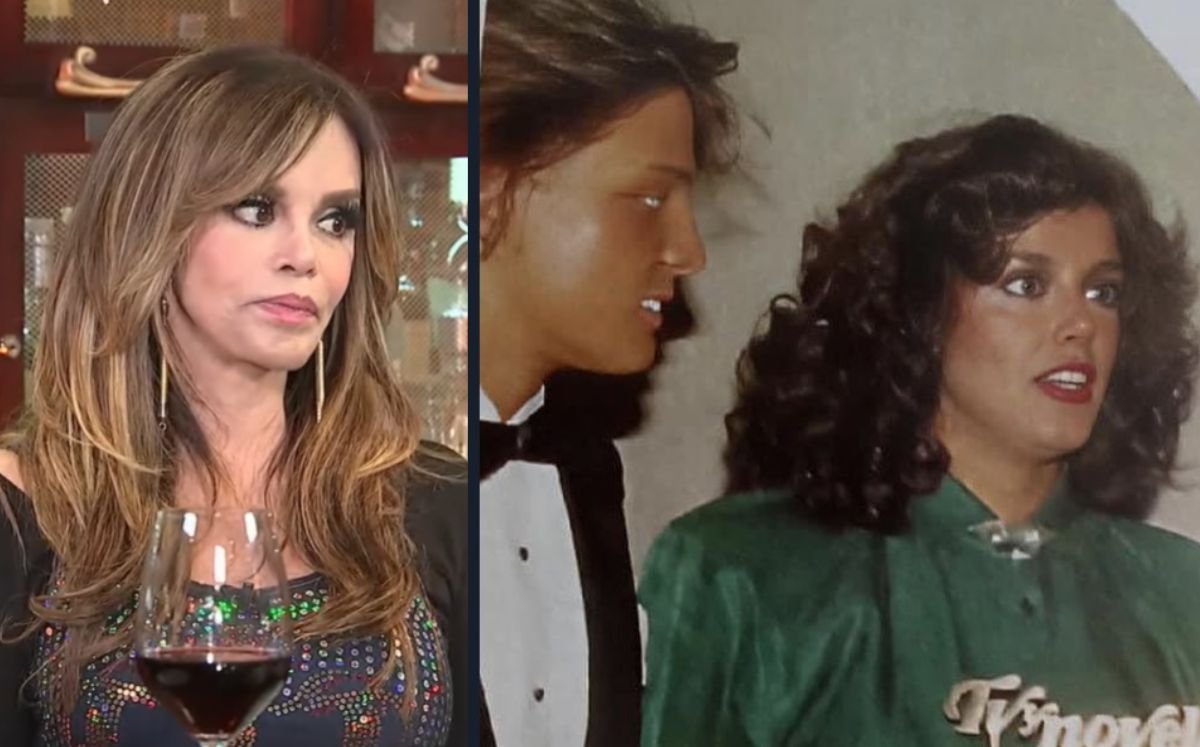 One of his most well-known romances was with Mariah Carey, whom he met in Aspen in 1998. Luis Miguel went to great lengths to show his affection for Carey, including lavish gifts and a private jet filled with roses. However, their relationship eventually ended, and Carey went on to marry Nick Cannon.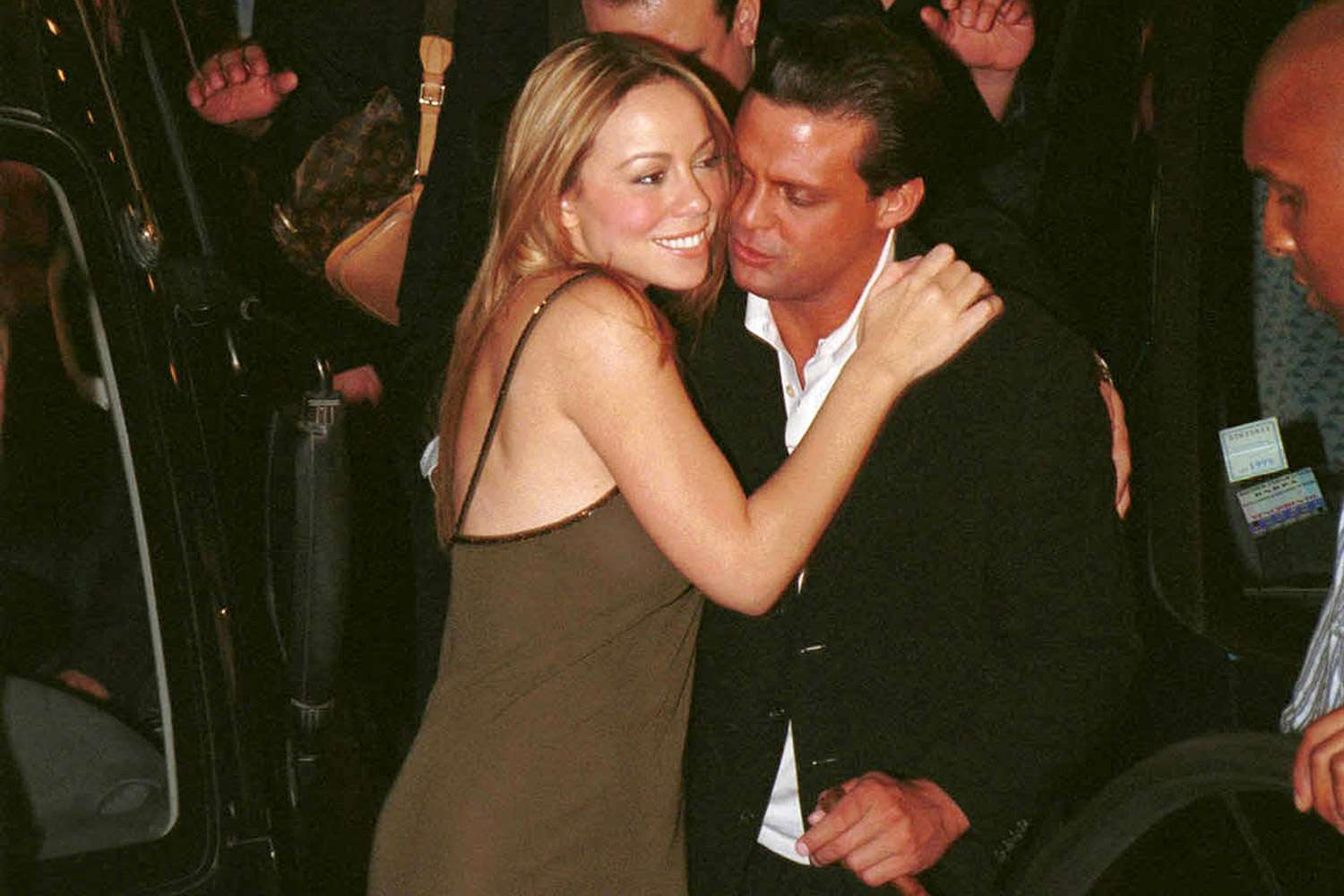 In 2005, Luis Miguel began a relationship with actress Aracely Arambula, best known for her telenovela roles. The couple had two children, Luis Miguel in 2006, and Daniel in 2008. However, their relationship ended in 2009, and Arambula later accused Luis Miguel of being an inattentive father. She sued him for child support in 2013, but also acknowledged that their six years together were among the best of her life. (The Grosby Group)
Source: www.Ghnewslive.com