American rapper,

Lil Wayne

has landed himself in trouble as he is currently under investigation for allegedly pulling a gun on his Bodyguard.
Lil Wayne is one of the best rappers in America's history, he is also one of the richest rappers in the country. Now let dive into what really happened, today Ghnewslive.com came across a report from TMZ which makes it clear that Lil Wayne's guard made a report to the police that he and Lil Wayne had engaged in a fight at his Hidden Hills home in California.
Read also: Drake Reportedly Withdraws His 2022 Grammy Nominations
From the report, the guard made a claim that the dispute erupted Lil Wayne to result in physical violence and brandished a gun after the rapper asked him (guard) to get out following the initial dispute, however, when Lil Wayne ordered him to leave his house, he then went into his washroom and that got Lil Wayne very infuriated.
The bodyguard went on to say that Lil Wayne pulled out an AR–15 which he went to the gated community's guard and called the police.
He also claimed that Lil Wayne accused him of taking photos and leaking them on the media but after the police could arrive for his side of the site, he had left the scene.
From the information we have at Ghnewslive.com, the case is currently being investigated by the Police.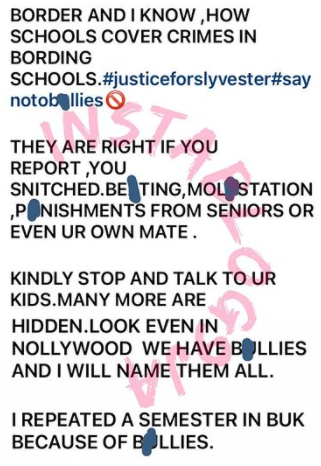 SOURCE: www.ghnewslive.com