Considering the ongoing financial conundrum facing Ghana, Shatta Wale, in his own way of influencing the youth of Ghana with his huge platform, has urged all young individuals in the country to avoid voting during general electoral periods to show our politicians, a good old lesson.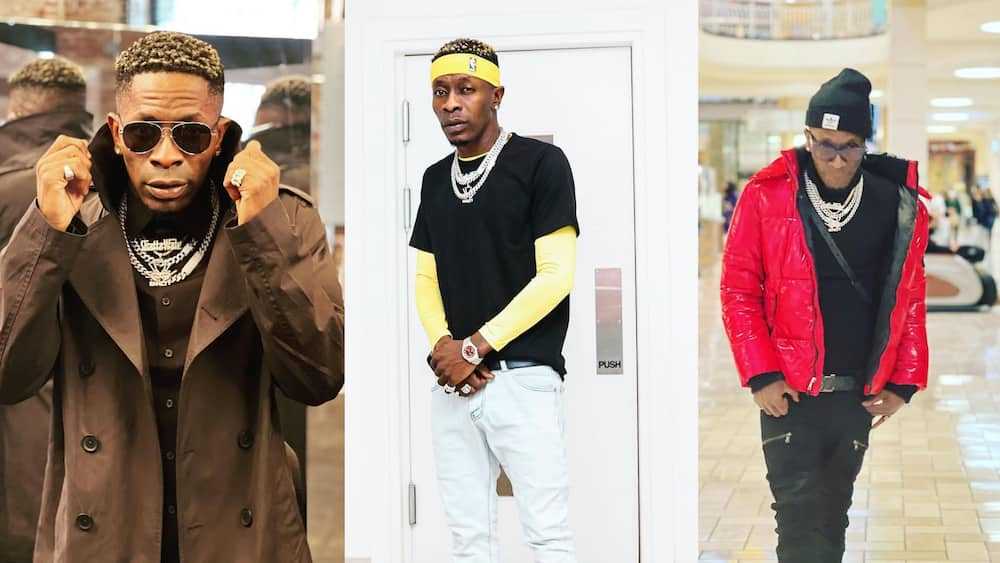 In a conversation with Captain Smart, the SM boss and crowned leader, clearly communicated his reservations to Ghanaians, that he is at absolutely no point ever voting for any political aspirant in the coming future, hence, other Ghanaians, including the SM fan base, can take a page from his book and emulate his decision making standpoint.
The dancehall artiste, regardless of his financial abundance and luxurious life standards, has come to a realization that his political rights and mandate as a citizen of the country, have been improperly represented and considered, by elected officials whose sole responsibility is to address his concerns, and that of all Ghanaians as a whole.
As a result of his conclusion, he has entreated not only himself, but fellow Ghanaian youths to critically review their options, in order to choose one that would best serve their interests adequately, by urging them to avoid voting for all politicians in the next or subsequent general elections, until such a time, when their concerns are taken into a much more serious regard.
In a way that would sound natural to him, he said;
"If we can form lines to vote for someone to come to power in Ghana, then they arrive and make these blunders… I was in the Mahama administration when people said he wasn't doing anything."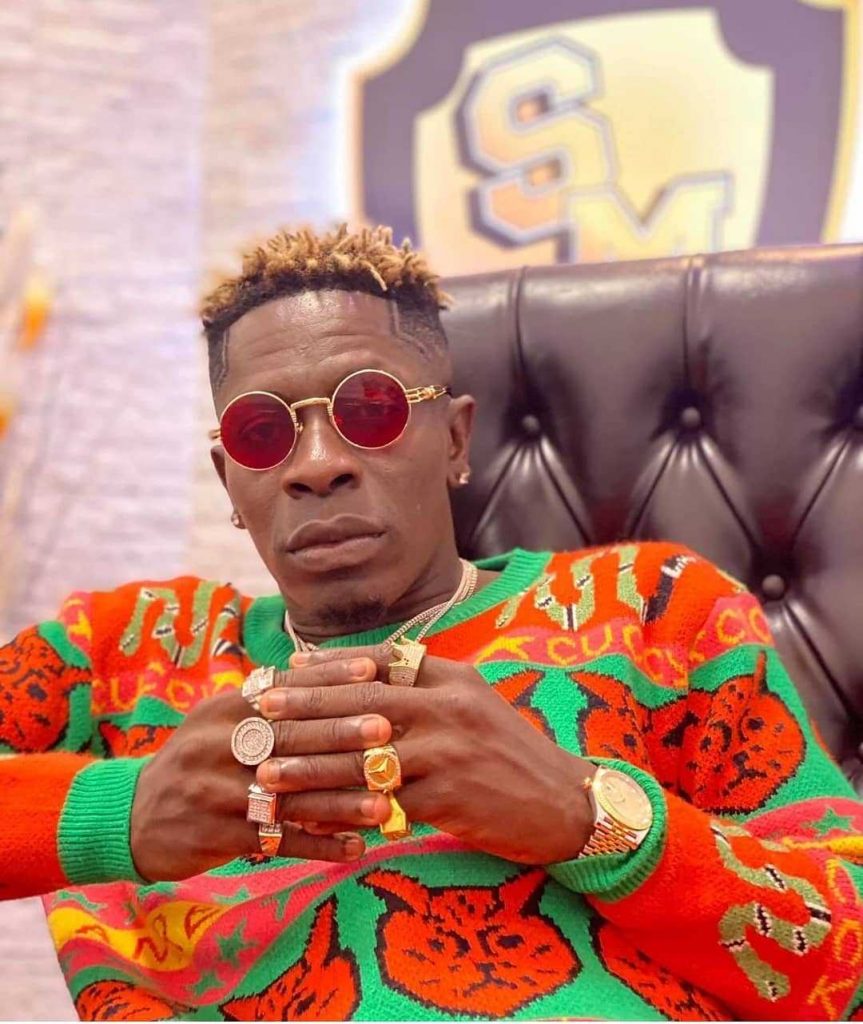 "Now you've brought Akufo-Addo, and you're claiming he's doing nothing. If you can go and stand in line to vote for a president this time with the circumstances you are experiencing, it shows you are the issue," the musician expressed.
"So let us rise and advise ourselves and find a proper leader for this country because people are dying in this country because of these fuel prices and dollar prices, and I believe you guys need to decide for yourselves because me, I don't think I'd even have that time to vote for a politician that I know wouldn't do anything for me, so I do things for myself, and so advise yourselves Ghanaians, and I love you," he carefully cautioned.