Ghanaian vocalist and enthralling song artiste, Kuami Eugene, has joined Empire Africa, to be managed and promoted as a musician, under their management umbrella. The consecutive hitmaker, in his new post on Twitter, spread the word to Ghanaians, that he has joined the record label.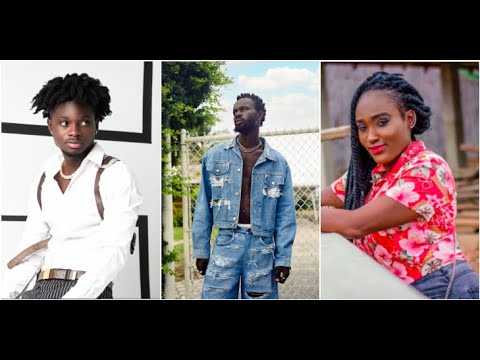 On October 19, 2022, Kuami Eugene tweeted that he has joined Empire Africa, and his announcement since then, has created a void of turmoil via social media, as fans and critics alike, measured their thoughts about his decision to part ways with Lynx Entertainment.
It is evidently obvious, that Empire Africa has made Black Sherif, an entire brand by dispersing his melodies to African countries, and further beyond. Based on this reality, some decisive reasoning online users have made a conclusion, that seems to suggest that Kuami Eugene's volition to join the music record label, stems from the illustrious success achieved by Black Sherif under the label, hence Kuami Eugene's choice, largely reflects on his perception of Black Sherif's career accolades.
Whiles Black Sherif has had it generally simple, Ruthy, a showbiz pundit from Kumasi's Nhyira FM, strongly believes that Kuami Eugene would have a rather more cumbersome experience under the label, despite his optimistic aura of positiveness.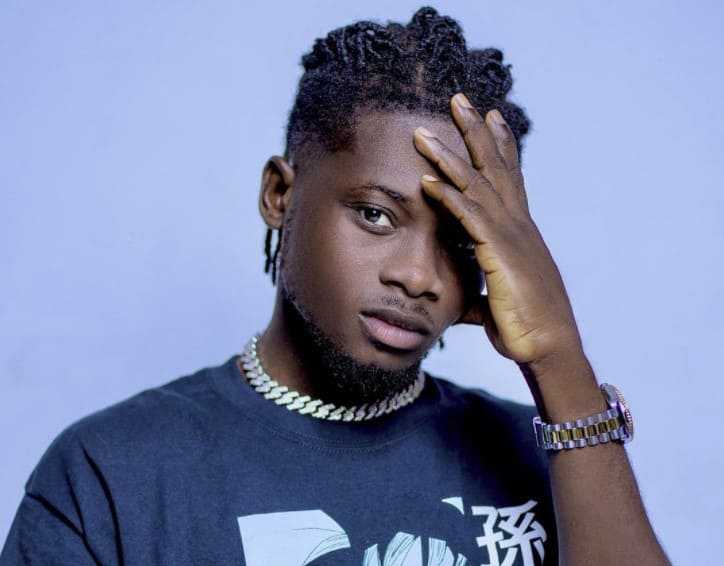 It goes without saying that Black Sherif's style of music is totally unique, and the wording he utilizes in his hooks and lyrics, has given him the edge to succeed with such ease at Empire, expressed by Ruthy, a skilled showbiz analyst based in the music entertainment space.
In any case, Kuami Eugene's dependence on the local dialect Twi, in his music, prevents his possibilities of accomplishing the sort of overall entrance, that would give him the leeway to transform into a globally lauded artiste, like Black Sherif.