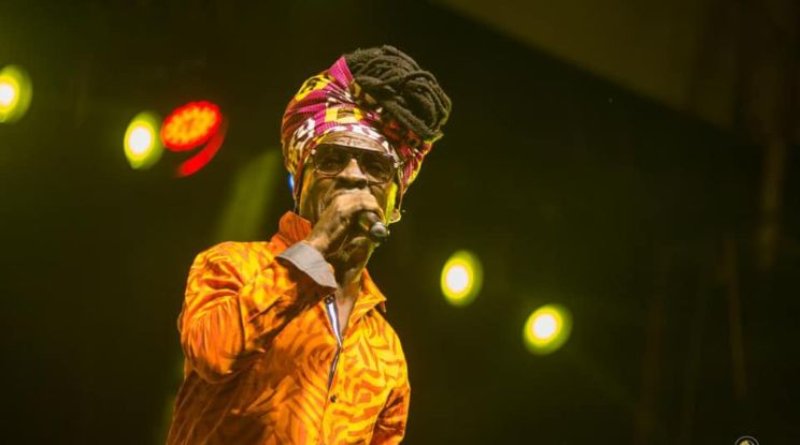 Kojo Antwi is a Ghanaian Afro-pop, highlife, and reggae melodic artist.
Born Julius Kojo Antwi into a group of 13 kin, he experienced childhood in the Darkuman a suburb of Accra. He has 22 collections to his name, with "Tom and Jerry" my personal favorite as one of his most famous tunes in West Africa.
Kojo Antwi started his music career immediately after leaving school. He first played with the band Boomtalents. Later, he became the frontman of Classique Vibes before eventually going solo.
He delivered his first independent collection, 'All I Need is You're in 1986 and it immediately turned into a chartbuster in Ghana. He additionally has a lot of different collections surprisingly, including; 'Anokye', 'Mr. Music Man', 'Cool', 'To Mother Afrika', 'Superman', 'Afrafra', 'Tom and Jerry' just to mention a few.
Kojo Antwi has throughout the long term won a few honors to himself and Ghana as a whole. He has won various Ghana Music Awards and global honors like Best Male Artist from West Africa, at the 2003 All Africa Music Awards, Our Music Award, Kora Award, West Africa Tourism grant among numerous others.