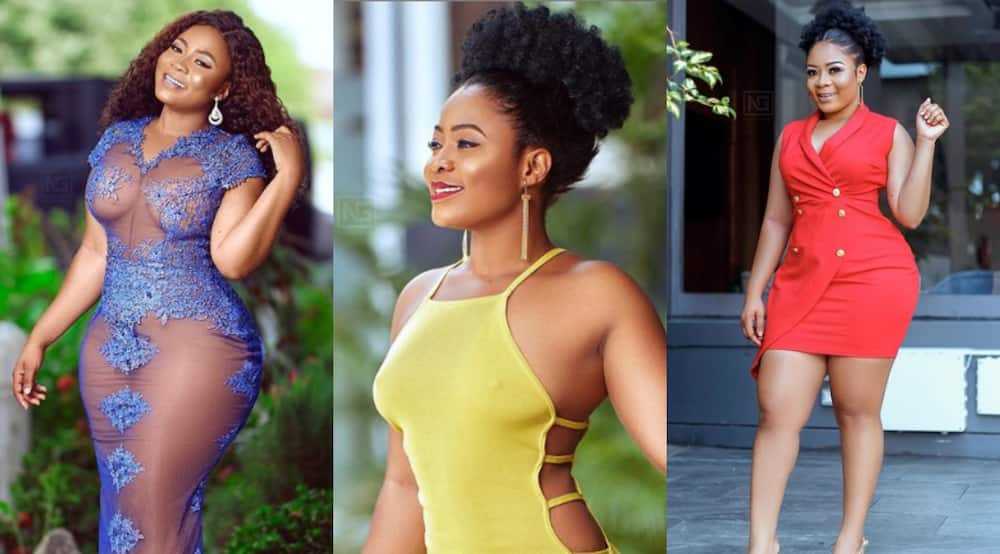 Kisa Gbekle Condemned By Cybersurfers For showing Her Spousal Preferences
Exotic female personality, Kisa Gbekle, explicitly made her marital desires known to various interested suitors out there who might be sexually attracted to her, by clearly stating that she only prefers men who are financially established.
The female socialite, in an interview with Zionfelix during the early hours of Tuesday, October 4, 2022, opened up on her readiness to have a committed marital life, as she indicated that she is all set for settling down with a man of her choice.
Discussing the calibre of masculine preference she might want to wed, Kisa Gbekle expounded that since she's a profuse money spender, she's anticipating marrying an exceptionally rich person who can bear the cost of her excessive way of life quite easily.
She likewise took advantage of the time, to give a harsh admonition to financially deprived men who private message her, to put forward their romantic gestures. She unmistakably expressed that such men are not in her category, and as such, they should refrain from trying to impress her with their basic pick up lines.
In spite of the fact that Kisa Gbekle's decision to strictly wed a rich man is her own choice, some cybersurfers are repulsed by her remarks and have labelled them as particularly impolite and improper.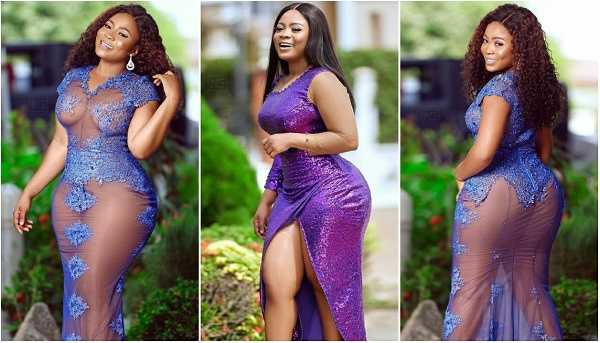 Kisa's decision of choosing to only tie the knot with a man of material abundance, has given netizens a compelling suspicion to believe her motives behind getting married in the nearby future, might stem from an opportunistic standpoint.
During her interview session with Zionfelix, she hardly made reference to how she would be a helping hand to her future husband to be, only her ability to quickly spend money unconsciously.
Most men are currently savvy and go in for ladies with insight and not huge spenders like Kisa, whose only goal as evidenced, is to live off of wealthy men. Her repelling revelation, won't quickly aid her in getting a man of her choice as surmised by online surfers.
The following, are a portion of the well known remarks assembled per the video from netizens who are totally shocked by Kisa's idea of marriage;
Kofi Ekwam – This is why I don't feel pity for these young girls anymore when sakawa guys use them for rituals, their love for money is like corruption in the police service, it can never stop.
Victoria Maame Adwoa Pokuaa – U will see her hitting 50 without husband.
Cobby Otsiwah – Men nowadays also want rich ladies and not expensive ones, siaaa baaa.
Ewuradwoa Goldenchick – Hope your brain no be 2gig oo cause expensive Men also measure the intelligence of the woman they want to be with.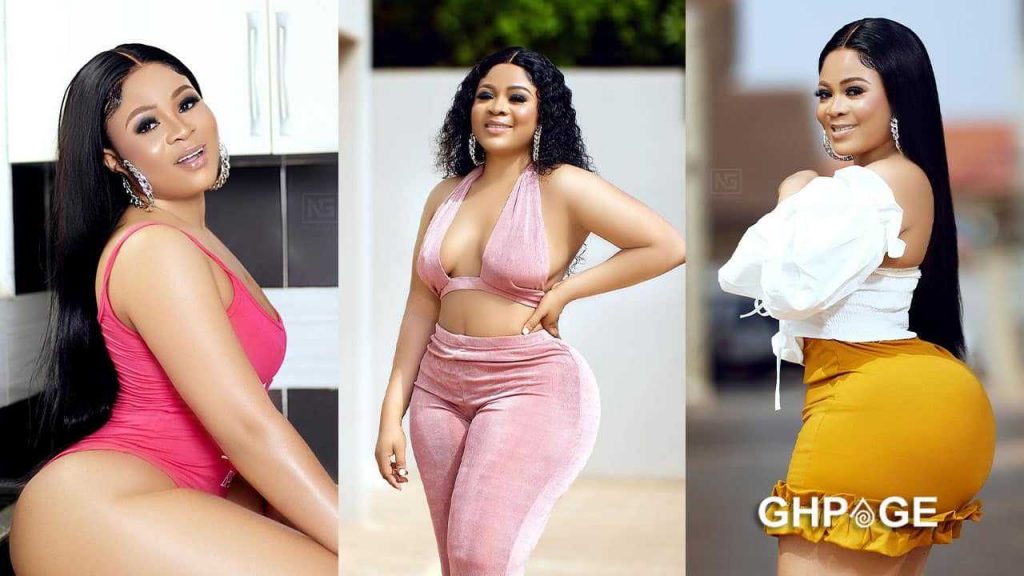 Kwame Kakraba Essel – It's not a bad thing to wish something good for yourself but my beautiful sister don't be too selective too cuz you can only make money with your partner,remember only few rich men will allow you to spend their money in peace
Benjamin Osei-Kumi – My dear sister, are you talking about rich in terms of money alone? If that is what you mean then please rethink because it will take minutes for you to regret this desires. I know you don't understand what you are saying, but time will let you understand. In all women had taken this decision you wouldn't even be existing by now, please take your time and ask your parents what it took them for you to become the "EXPENSIVE" that you tag yourself. You, even if you take away the artificials, no man will even look at your direction. My prayer is that God will help you to reason well so that He will help you out. Until then, this expectation is unrealistic.
Addai Abraham – Show those poor respect my dear sister, I don't think per what you are seeking your dad got to that standard before getting married to your mum and gave birth to you,,that body u see as expensive is just ashes and sand to God almighty,,but your soul is post important thing,,living here to enjoy is not all,,
SOURCE: Ghnewslive.com