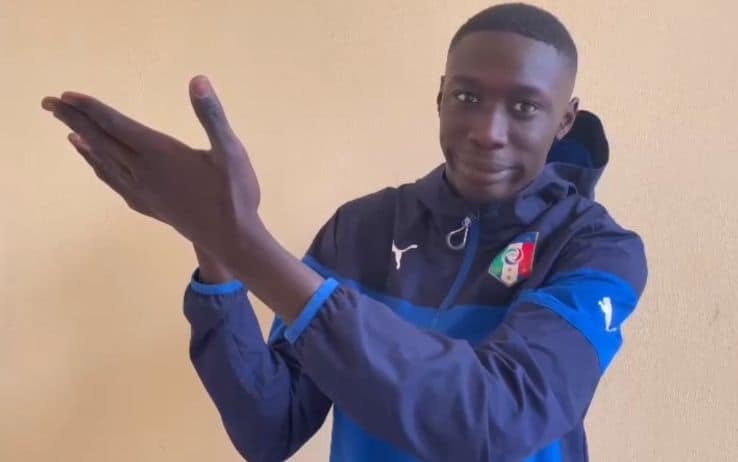 Khaby Lame is one of the people on social media who are widely gaining massive fans worldwide with their contents, Khaby is a social media superstar and he's well known for his unique TikTok videos, which get Tiktok users glued to their seats as they watch or enjoy them.
Lame is a Senegalese born who is currently living in Italy, he became well known or popular after starting his Tiktok short comedy skits where he points out how humans always complicate things, which he does them without stressing.
This African man is the second most followed on Tiktok and trusts me if you don't know about what this young guy does, you are really missing out on the medicine for releasing stress.
According to soo many articles, the TikTok sensation lost his job in the year 2020, he never gave up in life, he took advantage of his God-giving talent and entered into the social media space where he managed to become a Superstar and second most Followed so far. Kheby is said to be worth nearly 2 million dollars as of now.
See some of his videos below😂😂😂