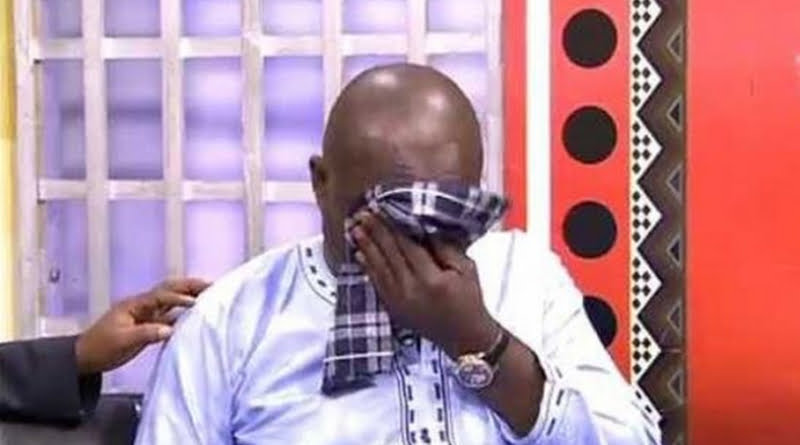 The Member of Parliament for Assin Central,

Kennedy Agyapong

has come out to reveal everything about his alleged brain surgery.
Kennedy Agyapong is one of the top politicians in Ghana, he is known to be one of the outspoken people in Ghana. He is the owner of NET2 TV which is one of the top television stations in the country.
It was reported recently that he was seriously sick and ready to go under the knife, the report made it known that the Ghanaian politician is going for brain surgery.
Read also: Disappointed Kennedy Agyapong Speaks on press Matters 'enough is enough'
Honorable Kennedy Agyapong who was allegedly said to go under the knife has found time to explain what really happened and why he went to the United States of America.
Speaking on Nap Radio (90.1MHZ) in Central Region, Honourable Kennedy Agyapong affirmed that indeed he went to the United States of America to have brain surgery. He took time to explain how the little lump started to grow in his head.
He revealed on the radio station that, he was bathing one time and he slipped which made him hit hard on the floor. He stated that he started having some headaches which he decided to go for a checkup as he usually does.
He revealed that it was one of his checkups in Ghana that he was told "something" was developing in his head. He said for once he believed but he decided to go to the United States of America for a different checkup and they said the same thing.