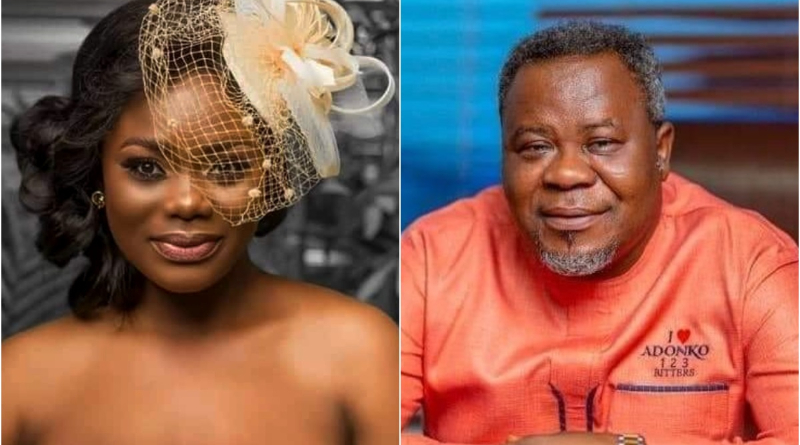 As she discusses her ex-husband, Akua GMB advises others to keep their marriages off social media because it damages the good relationship they have built.
Akua GMB and her spouse Dr. Kwaku Oteng have divorced, and while neither has said what caused their breakup, Akua GMB has made it clear that social media had a role in her divorce.
According to her, most celebrity marriages fail because they put their entire lives out there, forgetting that not everyone is pleased with them; thus, if you want to keep your marriage intact, keep your husband and family off social media because no one cares about you online.
READ ALSO: Akua GMB causes a stir as she dances in a sheer dress on a boat [Watch]
Akua GMB then added that when you are happy or sad in your marriage, it's up to you alone if you don't keep social media as your 2nd home by sharing everything about your life and marriage over there and we think this is a piece of great advice to all.
video below;
Source: www.ghnewslive.com