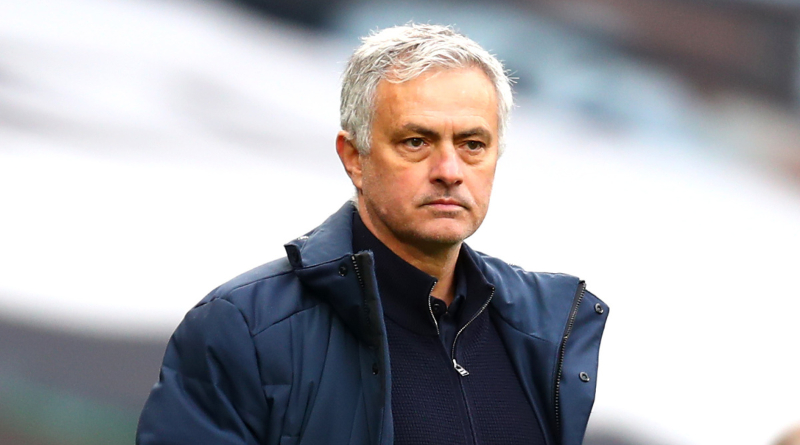 Jose Mourinho want FIFA to deny players with African background to represent European countries
Portuguese gaffer Jose Mourinho talks about players with African background representing European countries.
Africa has lost most of their fine talents to some European giants and Jose Mourinho sees this to be the reason why it will be very difficult for an African country to win the world cup.
Mourinho therefore calls on FIFA to refuse players with African background the permission to play for other countries other than their country of birth.
Jose Mourinho: "I want the world to see that Africa is equal with everyone, Africans are not behind with talent. They have talent to win any tournament, except that most of their Best players are scattered around the world playing for other countries instead of their homelands.
"I know i won't be popular for making this statement, but FIFA should make things fair by refusing to let players to represent other countries, this will make FIFA tournaments even more competitive not one-sided."
Read also: 'I Could Have Led Black Stars To Win The 2010 Fifa World Cup Easily' – Sellas Tetteh
Follow AyeyiBruce on Facebook for more updates