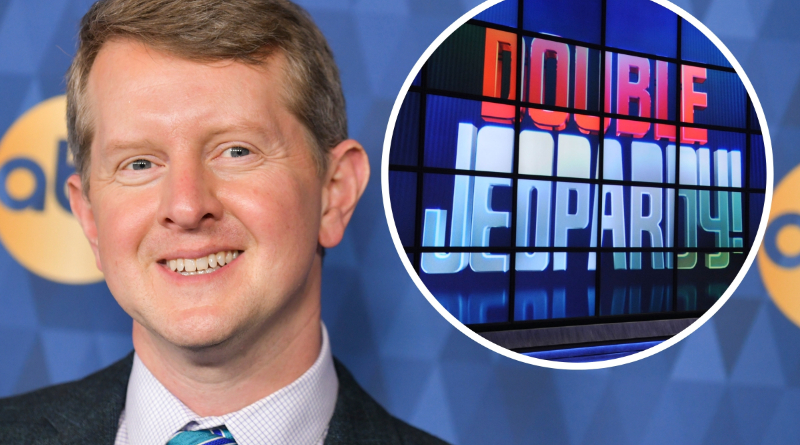 Is Ken Jennings related to Luigi de Guzman?
On Wednesday, fans protested that JEOPARDY! host Ken Jennings had allowed a now-four-day champ to correct himself after originally delivering the erroneous response.
Hundreds of people protested what has become Season 39's first polarizing choice.
READ ALSO: Who Is Luigi De Guzman? Jeopardy, Age, Profession
In the most recent episode of the popular game show Jeopardy!, Ken Jennings, who was recently confirmed as the program's permanent host, allowed Luigi de Guzman to correct himself after originally delivering the incorrect answer.
Fans of jeopardy were outraged by his decision.
Luigi de Guzman, who won the final game of Season 38, has returned for this week's new season of Jeopardy!, winning his fourth game! tonight with $18K and a total of $115K
The mustached attorney from Arlington Virginia has impressively gone 110 correct and 11 incorrect on clues so far.
He faced Winston Li – a clinical assistant professor from Durham, North Carolina – and Harriet Wagner, a retired lawyer from Houston, Texas.
Under the category "Cons" for $1000, Ken, 48, read: "Here's a typical early 19th-century landscape by this British painter.
Is Luigi de Guzman related to Ken Jennings?
Well, from our findings the two are not in any way related.
Fans charged Ken with favoritism last year when it came to super-champion Mattea Roach.
The young Canadian 23-year-old tutor who went viral for their 23-game winning run is about to make a comeback for the Tournament of Champions in the fall.
Fans claimed that Ken's affection for them during performances interfered with gameplay.
When the person with the current fifth-longest winning streak ever buzzed in correctly, Ken, the show's all-time winningest alum, would frequently chirp "good" in encouragement.
SOURCE: www.ghnewslive.com