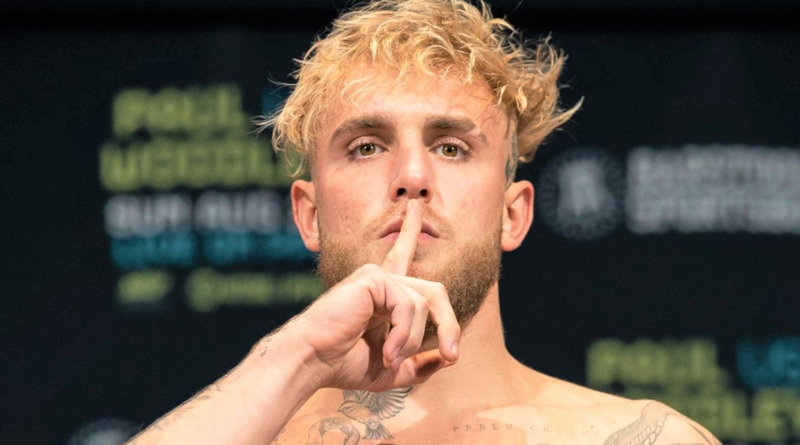 Jake Paul Biography (Early Life)
Jake Paul Biography: Gregory Paul and Pamela Stepnick welcomed Jake Joseph Paul into the world on January 17, 1997 in Westlake, Ohio.
Logan, his only sibling, is a well-known YouTube personality as well. On the now-defunct video-sharing website Vine, Jake first started posting videos. On Vine when it was shut down, he had about 5.5 million followers and 2 billion views.
READ ALSO: Jake Paul Net Worth 2022
Jake Paul's Career
In September 2013, Jake started a career in online video. The catchphrase Jake used on the sitcom "Bizaardvark" was "It's Everyday Bro!" (Side note: That catchphrase is not grammatically correct. "Everyday" means commonplace, ordinary, or routine, for example: "these are my everyday run-of-the-mill socks." I'm pretty sure Jake is intending to say "It's Every Day, Bro!" which would mean something that happens each day…) After Vine shut down in January 2017, Disney hired Jake
While the second season of "Bizaardvark" was being filmed in July 2017, Jake was let go. Paul had already caused a number of difficulties at that point, including complaints from his neighbors about crazy parties, practical jokes, fire dangers, and the sizeable numbers of teenage followers who gathered on the street outside of Paul's rented home after he posted his address on social media.
Paul said in an interview with The Hollywood Reporter that the controversy surrounding his parties and the local media's coverage of it led to his termination from the Disney Channel show.
Jake Paul launched Team 10 in January 2017. Team 10 is a digital influencer marketing platform and creative agency that creates and promotes entertainment for teenagers. In May of that same year, he released a song and music video called "It's Everyday Bro." The video got more than 70 million views in one month.
In early January 2018, Paul uploaded a video called "I lost my virginity." The video's thumbnail showed Paul and his then-girlfriend Erika Costell laying semi-nude on top of each other. YouTube age-restricted the video as a result. Paul changed the thumbnail to a clothed photo of the couple.
Paul made his professional boxing debut on January 20, 2020, in Miami. He faced off against fellow YouTubers Gib. Jake was victorious with a TKO 2:18 into the first round.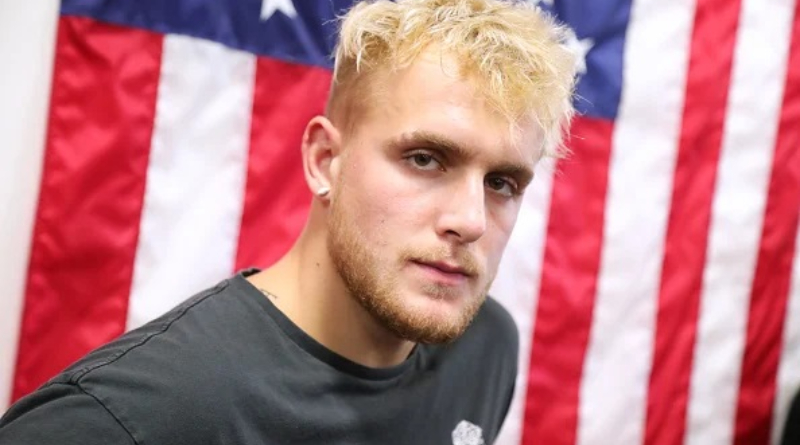 Salary Highlights
In 2016, Jake earned an estimated $11.5 million. In 2017, he made $11 million. In 2018, Jake made an astonishing $21.5 million. That was enough to make him the second-highest-paid YouTube star on the planet.
SOURCE: www.ghnewslive.com