Ghanaian sensational rapper, Kweku Darlington has hit on the matter that people in Ghana always make the success of young people looks illegal.
Kweku Darlington is one of the most talked-about rappers in the Ashanti Region of Ghana. He is also one of the hard-working Kumericans as far as music is concerned.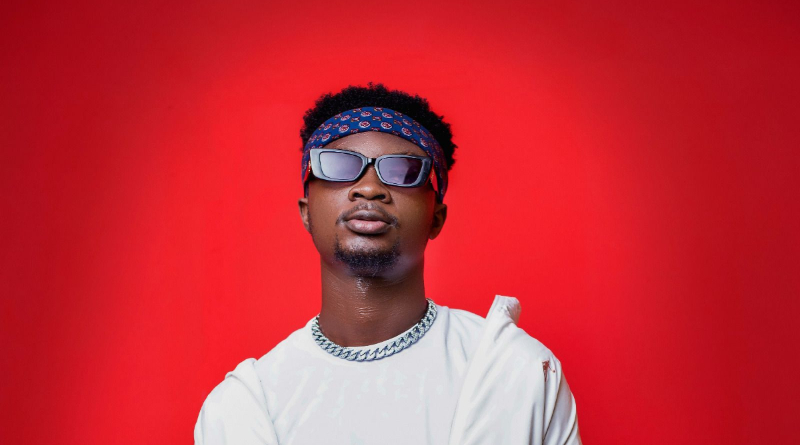 He has made a very strong statement, he made it known that Ghanaians like speaking ill of the youth and attributing their success to illegality are becoming unbearable, a situation he raised in his new song 'Sika Kankan.'
READ ALSO: I still don't understand why Guru insu!ted me: Kuami Eugene
Kweku Darlington was recently interviewed on TV3's New Day and the Ghanaian superstar made it known that people should stop success-shaming people because they have not received their blessing yet.
He went on to make it clear that a huge responsibility is placed on the shoulders of these youngsters to succeed in life at all costs yet when they do, the same people begin to probe the source of their wealth.
Ghanaian Pastor And A Married Woman Caught Doing It In A Church (Watch)
He observed;
We have this perception in Ghana that when a young boy or young girl when you are able to acquire property for yourself, buy mansion or cars or something or build businesses people will think you used illegal/immoral ways to get them.
But then people should know even in the Bible, God doesn't have a specific time of blessing. So when we are out of school, this pressure that they give us to go and get a job or something. They should know that whenever we go outside to get a job when we are successful, it is blessings from God. There is no bad money because the money we get from the lottery, we can use that same money for our tithes and offering.
SOURCE: www.ghnewslive.com